Featured 2000 - 3000 m2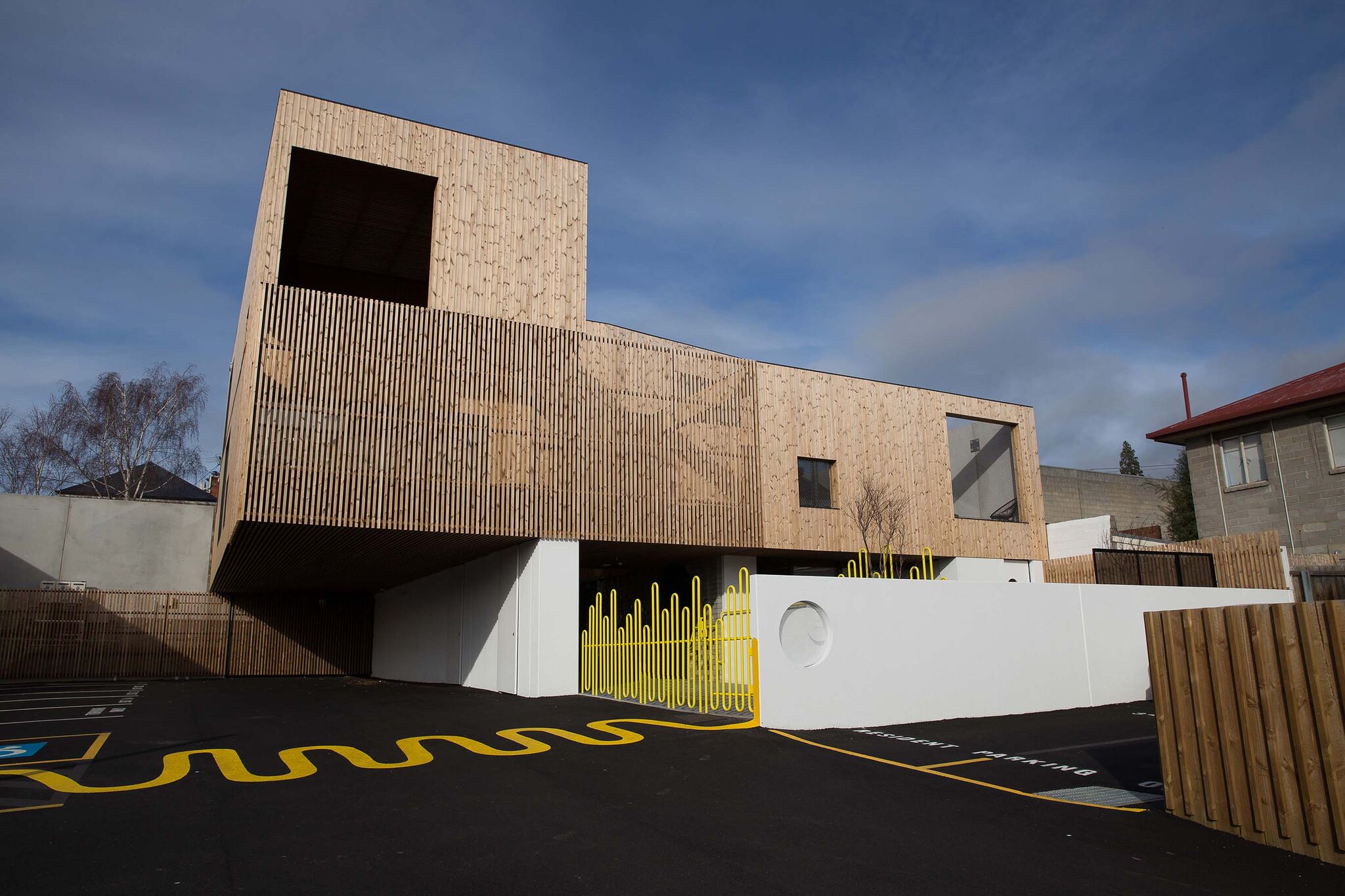 The Lady Gowrie project is designed to enhance the integrated childcare / training aspects of the centre with a large degree of transparency between play spaces, training rooms, and resource areas.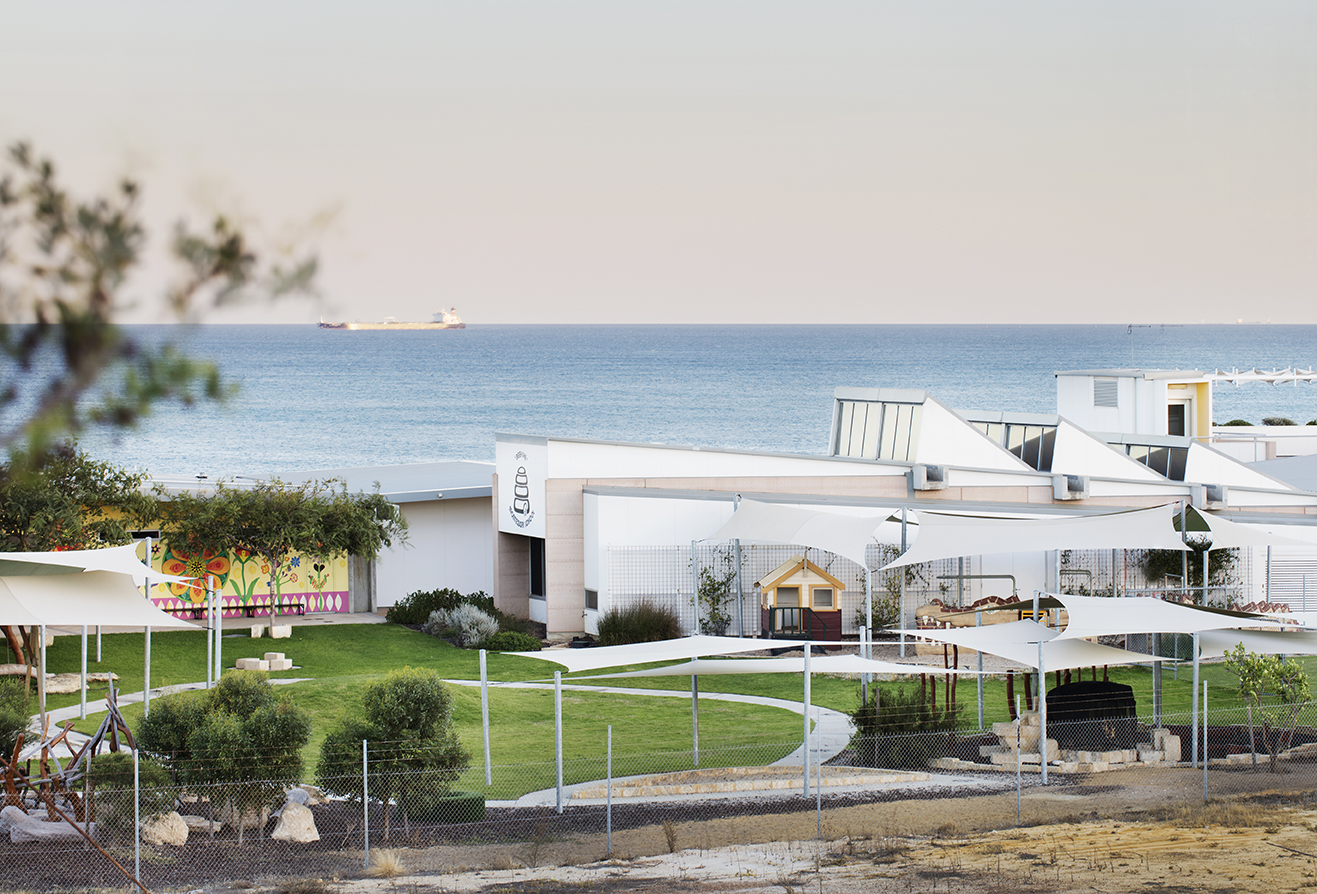 EHDO Architecture has led the re-build of the Beehive Montessori school from master plan through design and construction since 2009.
The Yarra's Edge Apartment and Tower 3 Projects by Ha Architecture are a renovation to a three-bedroom apartment on the 30th floor of the residential tower 3 at Yarra's Edge in Docklands, Victoria.