Featured Education
The HASSELL-designed precinct brings together three faculties into an active, flexible learning environment to accommodate the variety within the life sciences.
An office that is living: grows, adapts, is responsive and is always applicable to the way Arup works, has led the design of the engineering firm's new Melbourne Australia, office.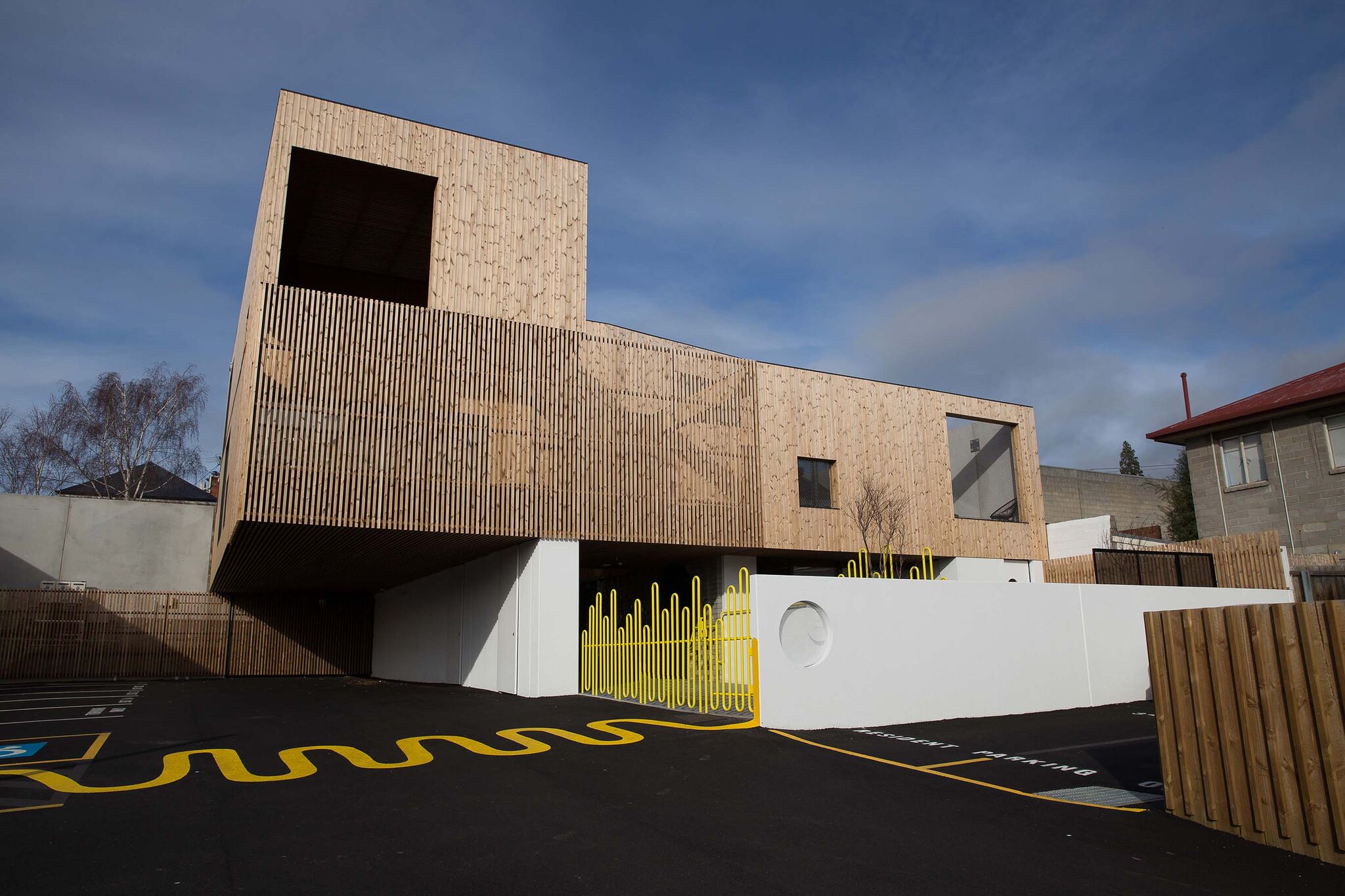 The Lady Gowrie project is designed to enhance the integrated childcare / training aspects of the centre with a large degree of transparency between play spaces, training rooms, and resource areas.