Product Design


Line Lamp Collection
Collingwood, VIC, Australia
The Line Lamp Collection by Douglas & Bec pays homage to the playfulness of sculptor Alexander Calder. The Line floor lamp is made up of a painted solid timber base balances the elegance of the fine brass rod and colour-matched hand-blown glass bulb. The Line Table Lamp combines the habitual playfulness of sculpture Alexander Calder with Douglas & Bec's simple yet formal combination of honest materials.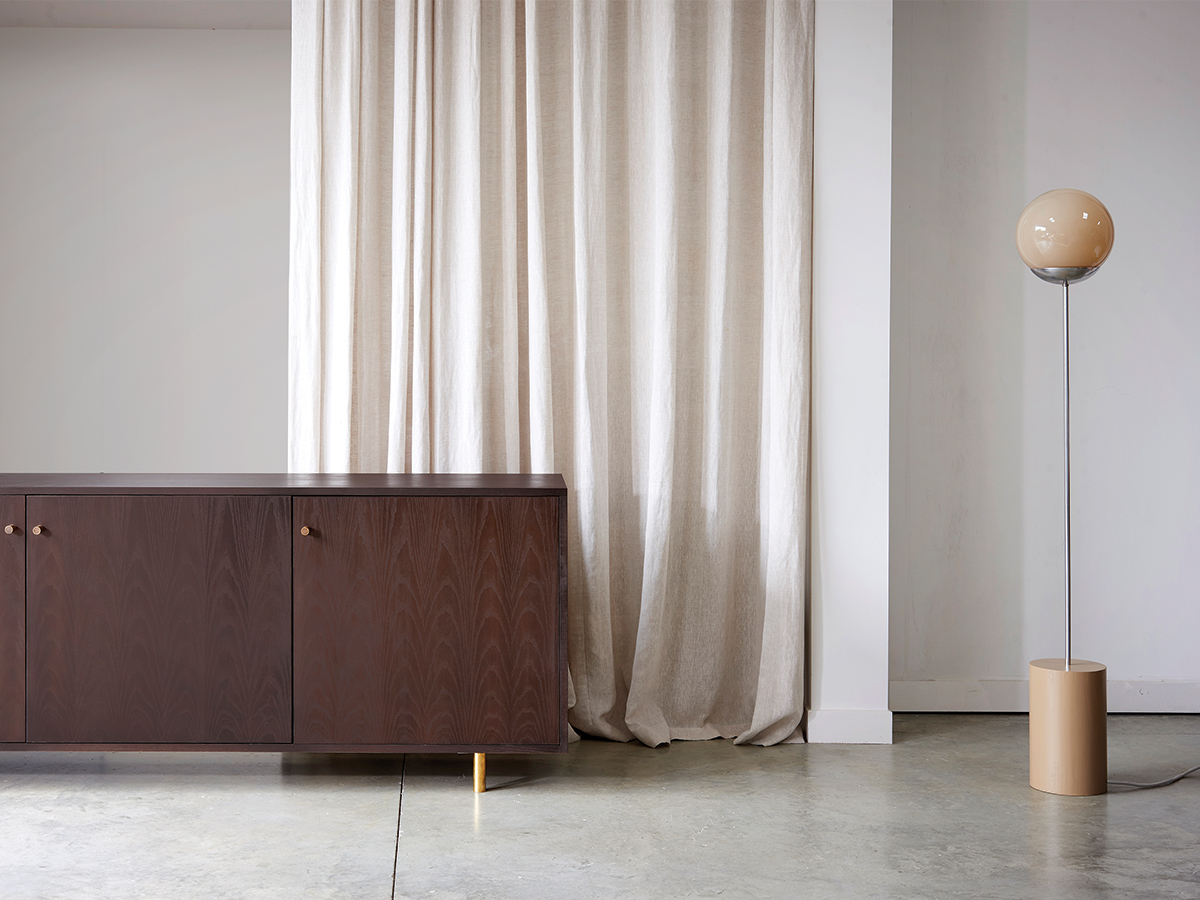 Images Courtesy of Douglas & Bec.
To view more Douglas & Bec Inspired Design Archives head to their TLP Designer Profile.        
Explore more design, interior & architecture archives in our TLP Archives Gallery.     
Keep up to date with The Local Project's latest interviews, project overviews, collections releases and more – view our TLP Articles & News.