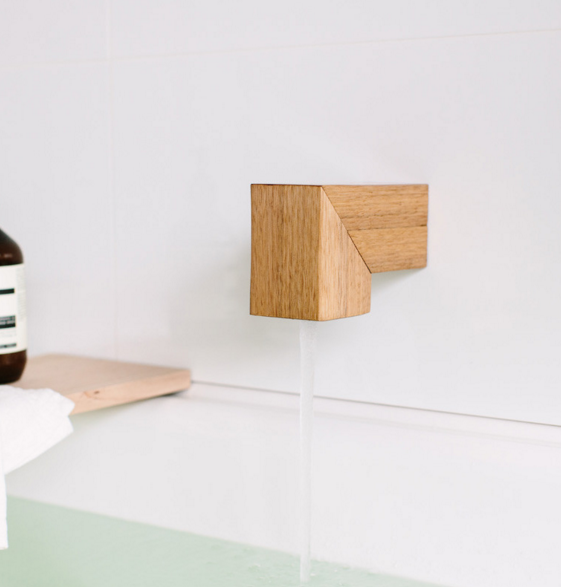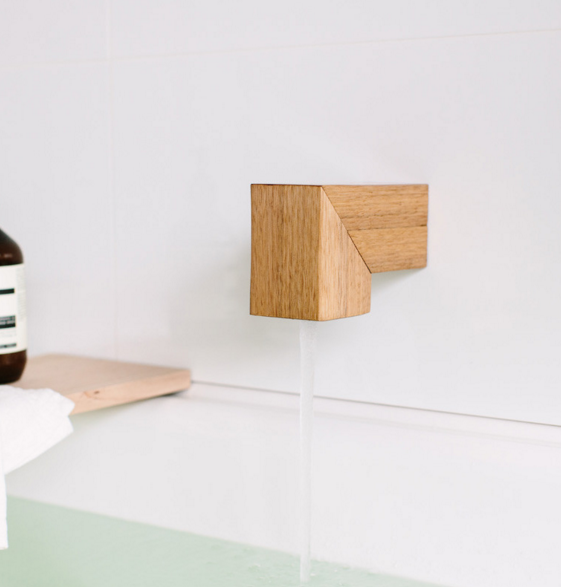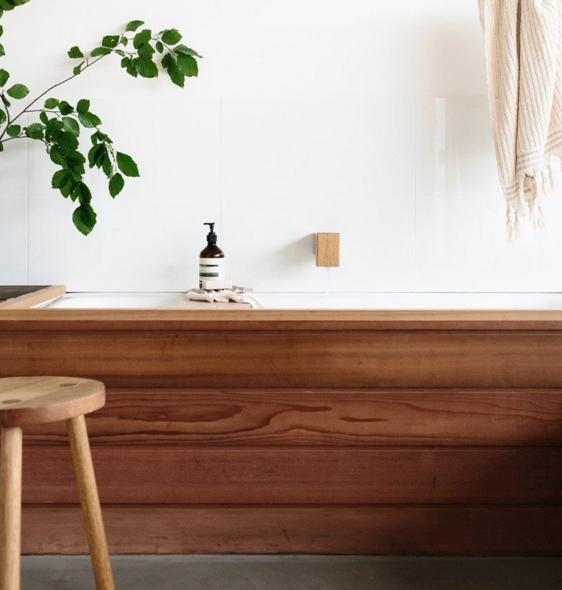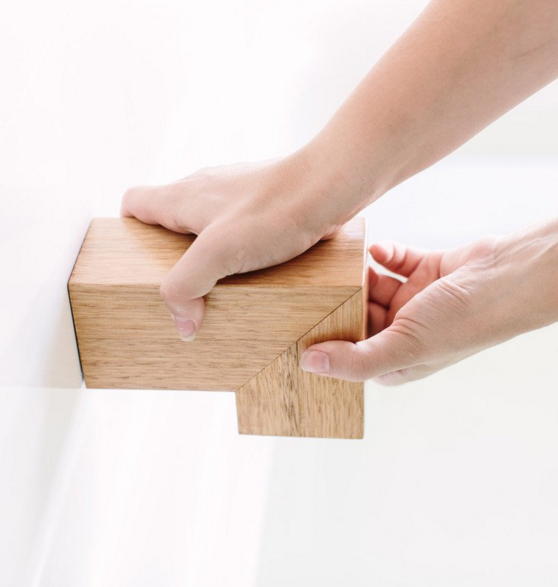 Isla
Wood Melbourne
Brunswick, VIC, Australia
$495.00
Simplicity is bliss.
The Isla Bath Spout is hand-made by Brunswick-based Wood Melbourne. It's a staple item of any bathroom interior and ideal for any setting seeking a minimal aesthetic. This designer bath spout is pictured as part of an all-white style bathroom. It also fits in perfectly with the mix of industrial and vintage surroundings.
The process of creating the Isla Bath Spout involves a 12 step process including de-nailing, sanding & waxing to produce each individual timber spout, ensuring each finished spout is unique in aesthetic and character but uniform in levels of craftsmanship and quality.
This piece is finished in a splash-proof wax to ensure it can last against standard bathroom conditions, however, it is not designed for use directly under a shower.
Contact Wood Melbourne to customise this design. Alternatively, Get in contact with us at The Local Project for a complimentary design consultancy. We will work with you to bring your design to life!