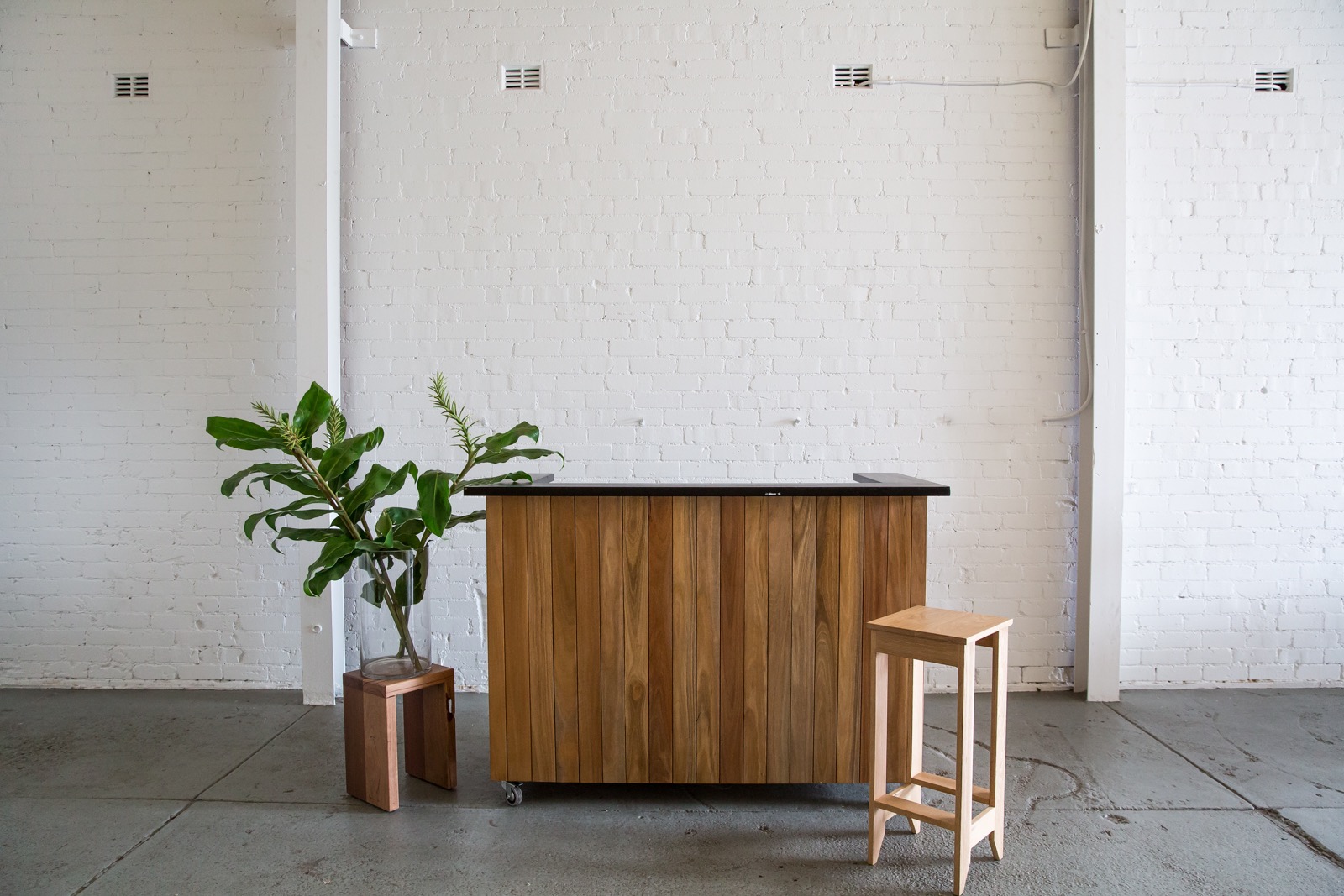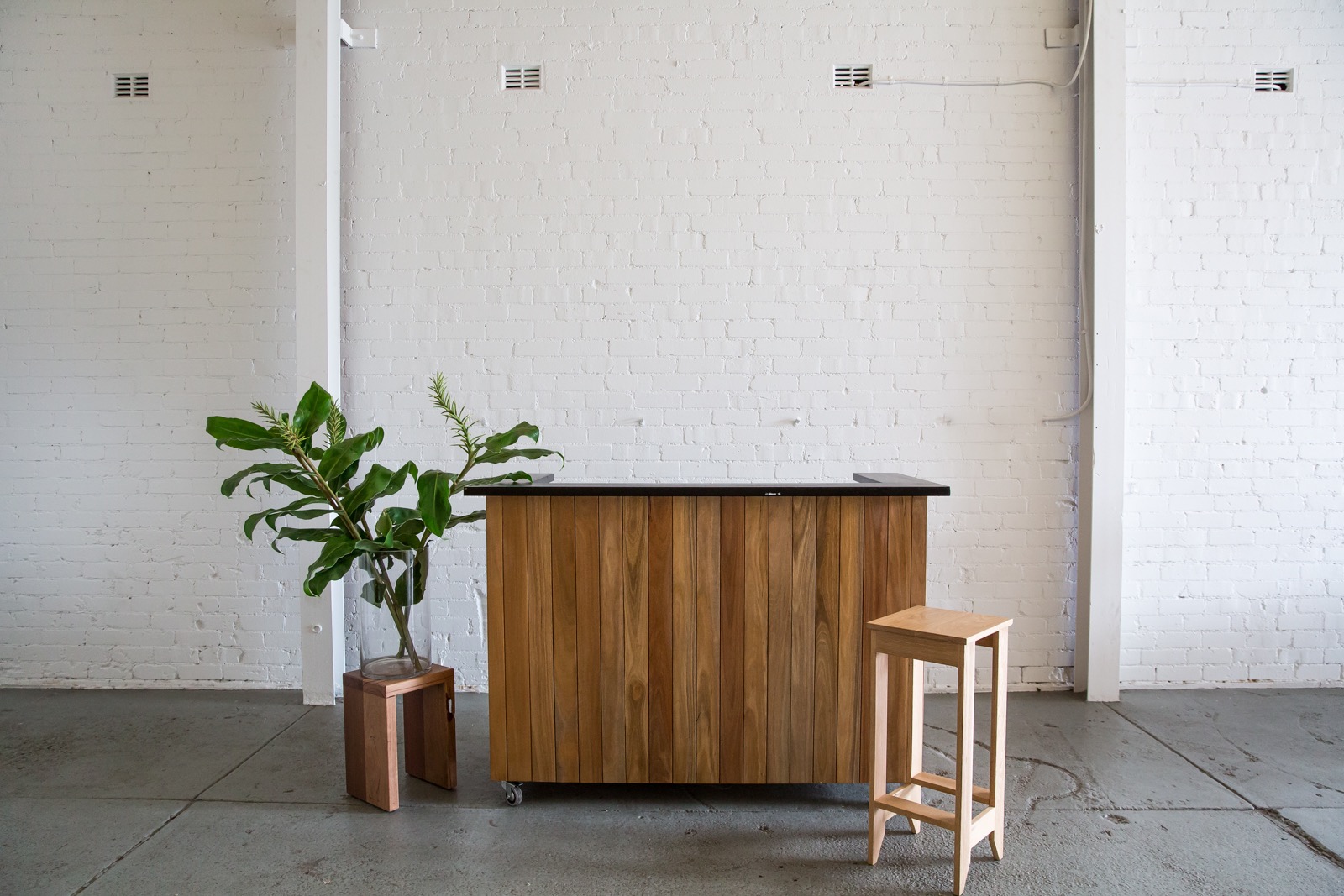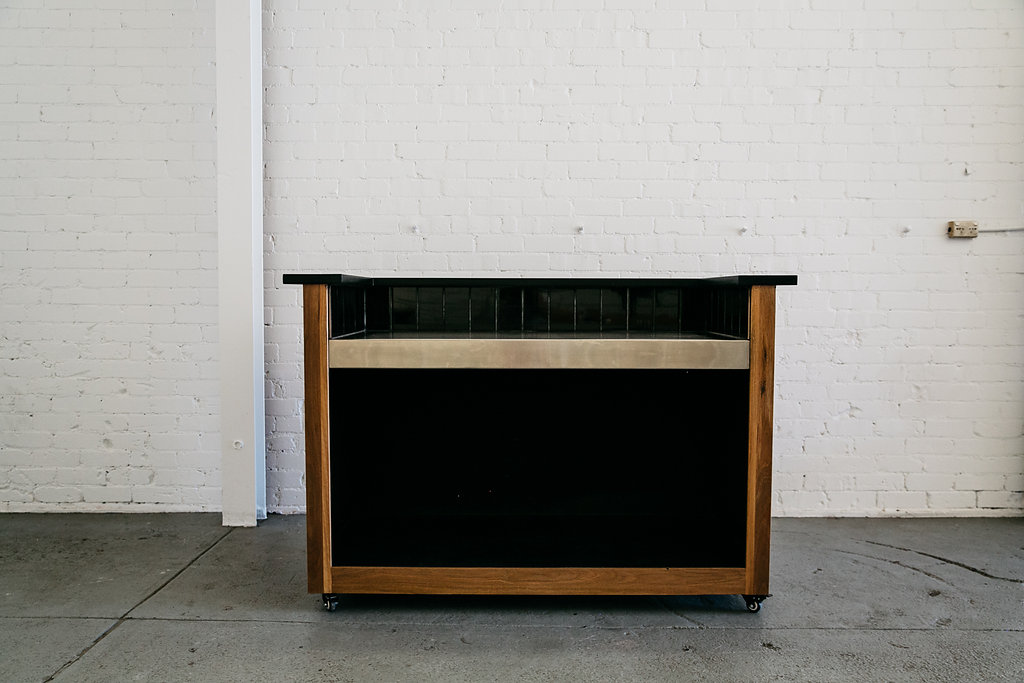 Point of Sales Reception Desk (Quote)
Timbermill
Marrickville, NSW, Australia
$0.00
The Point of Sales Reception Desk is a custom design made in Marrickville (Sydney) by fit-out & furniture specialists Timbermill. The Point of Sales Reception Desk is made from new spotted gum clad panel, with internal carcass from black painted MDF and stainless steel counter top. The piece is also finished in a natural oil for added durability & character.
The team at Timbermill are custom design specialists, if you would like to customise this piece then click the Contact Designer button below. Alternatively if you would like to create a piece different to this but using Timbermill as the head designers & makers then either get in touch with us at The Local Project or go to the Post A Brief link as seen in the website header above.
We also offer a professional design consultancy to help you develop & create your own unique designs.