JD.Lee Furniture
The Ziggy Set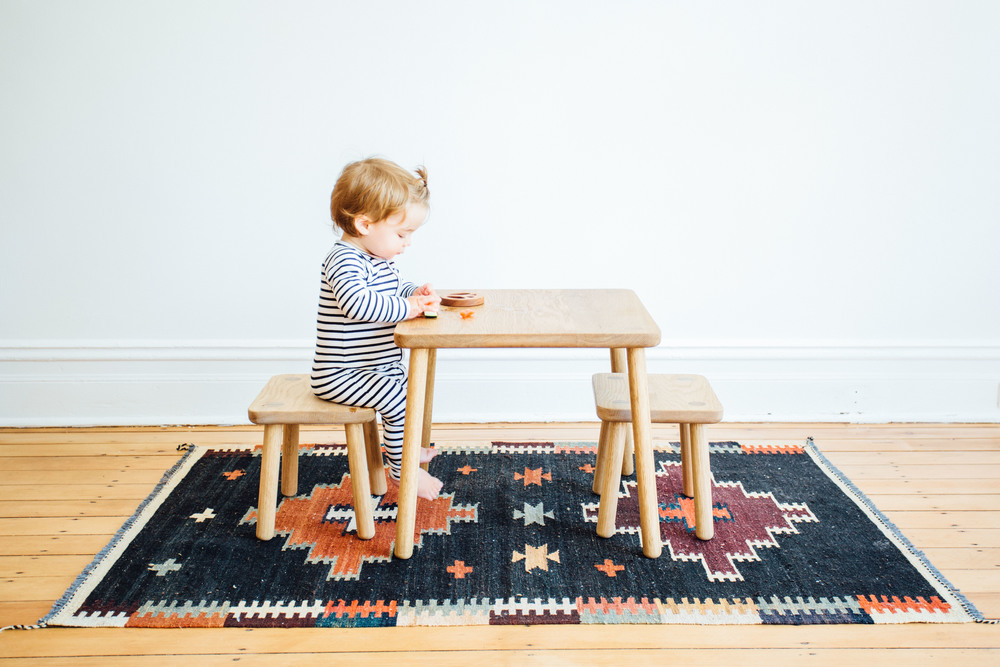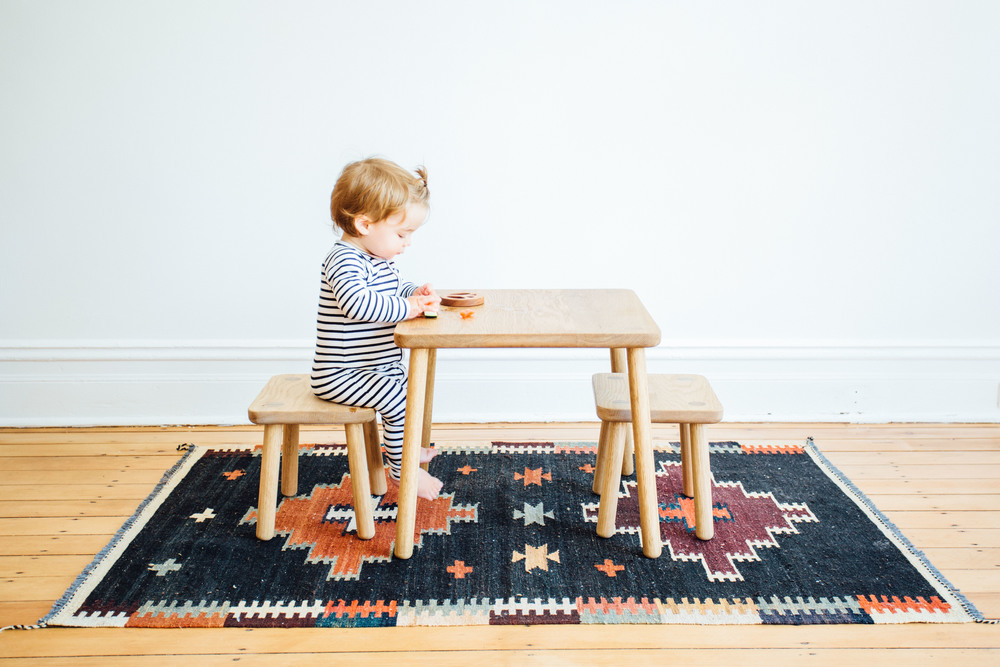 $800.00 – $1,000.00
The three piece Ziggy Set by JD.Lee Furniture – two wooden stool seats and table combination – is a natural kid's play set for natural homes.
Fun design of the stools and table consisting of rounded corners, edges and turned timber legs invites play and imagination from your children. Using sustainably sourced timber, rounded edges and structurally sounds design, The Ziggy Set is safe for every home and child.
Only natural materials and finishes are used ensuring this design will survive all (even the most imaginative) play dates.