Dayne Lawrie Constructions
Design & Construct
Peregian Beach, QLD, Australia
Dayne Lawrie Constructions is a Queensland based firm specialising in design, construction and interiors.
They exclusively work with the highest standard of local tradespeople, artisan hand craftsmen from around the world and architects and designers of international regard.
DLC place great emphasis on sustainability and as HIA Greensmart Certified Builders, they are driven to connect functionality within the environment with intelligent green design, unmatched in its natural beauty.
The firm respects that a commercial space is the functional connection between people and their work life, embodying both a practical purpose and a unique, brand aesthetic.
Every relationship is treated with the highest priority as they believe that people are at the very core of every project, including the expert team, consultants and valued clients.
DLC listen to the conceptual ideas, research and planning their clients bring to the design process, creating a building that personifies both their lifestyle and their values.
Director Dayne Lawrie is not your average Sunshine Coast Builder, with over 15 years of industry experience. Dayne's connection to the sea runs deep, as he grew up in a fishing family in South Australia. Driven by his passion to create meaningful buildings, he marries his lifelong understanding of coastal environments, to his obsession with detail and the beauty of natural design elements.
Project archives Featuring Dayne Lawrie Constructions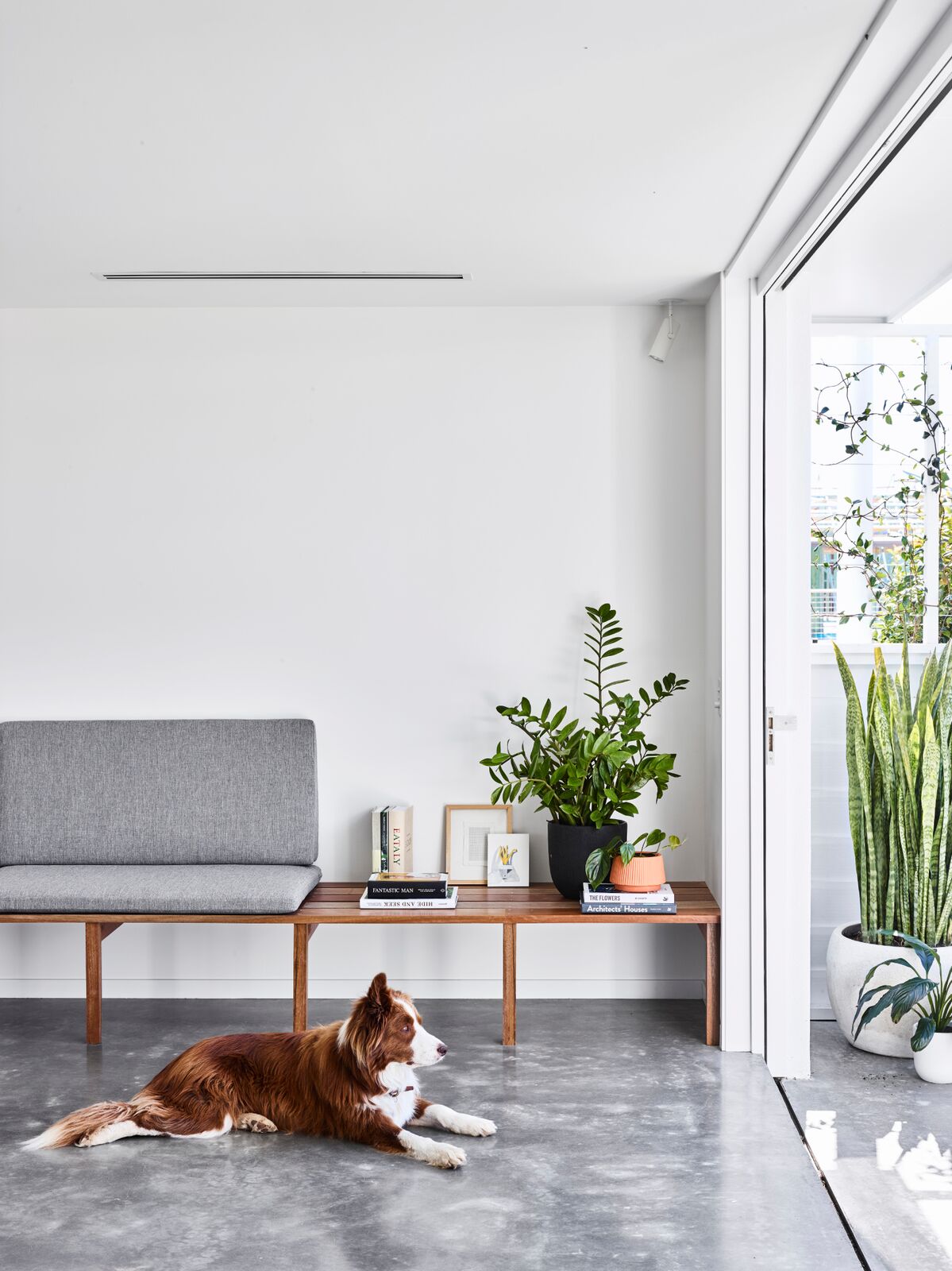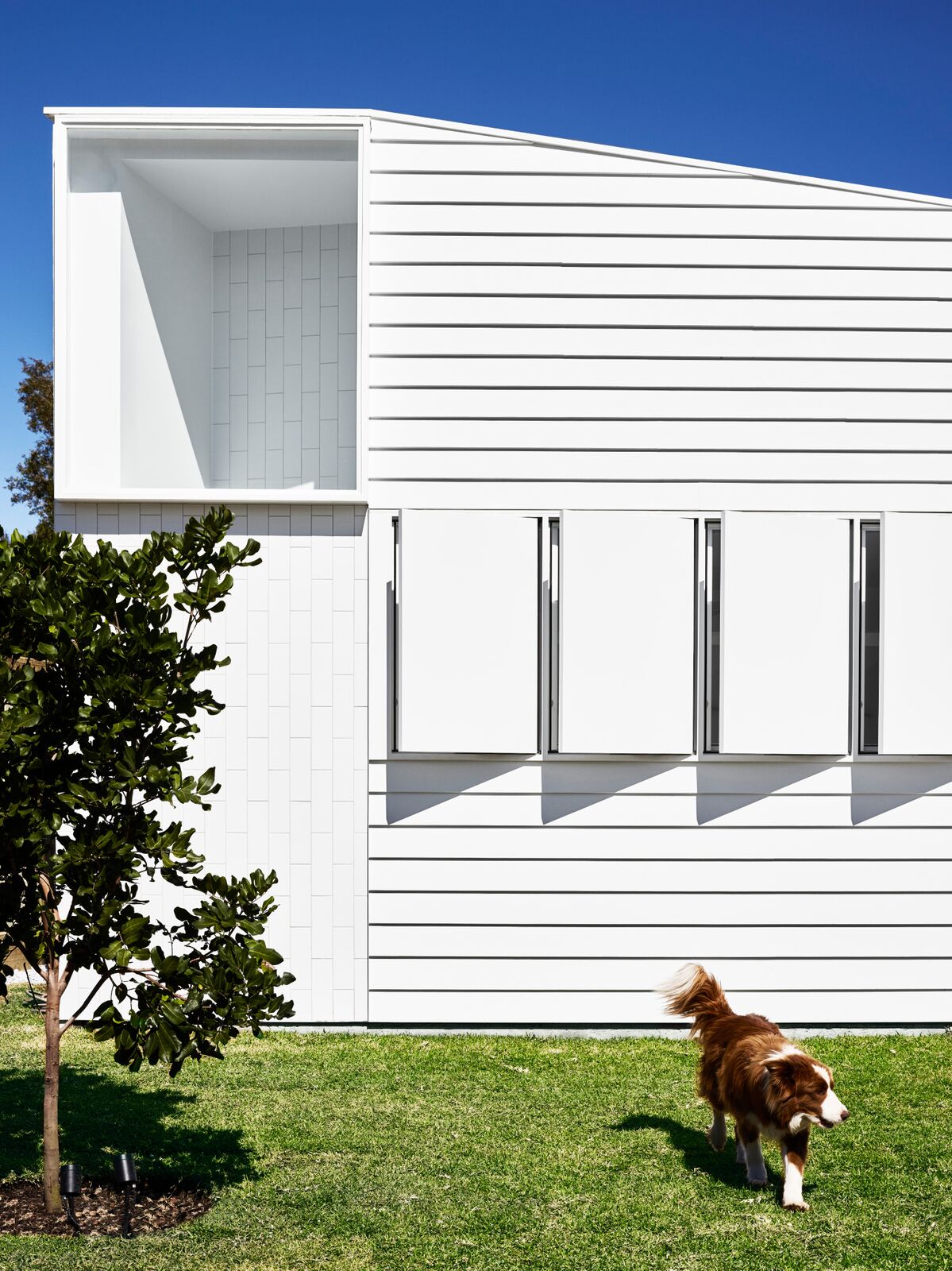 The second Balgownie project by Dayne Lawrie Constructions continues their strong design association with the utopian suburb of Peregian Springs on Queensland's Sunshine Coast.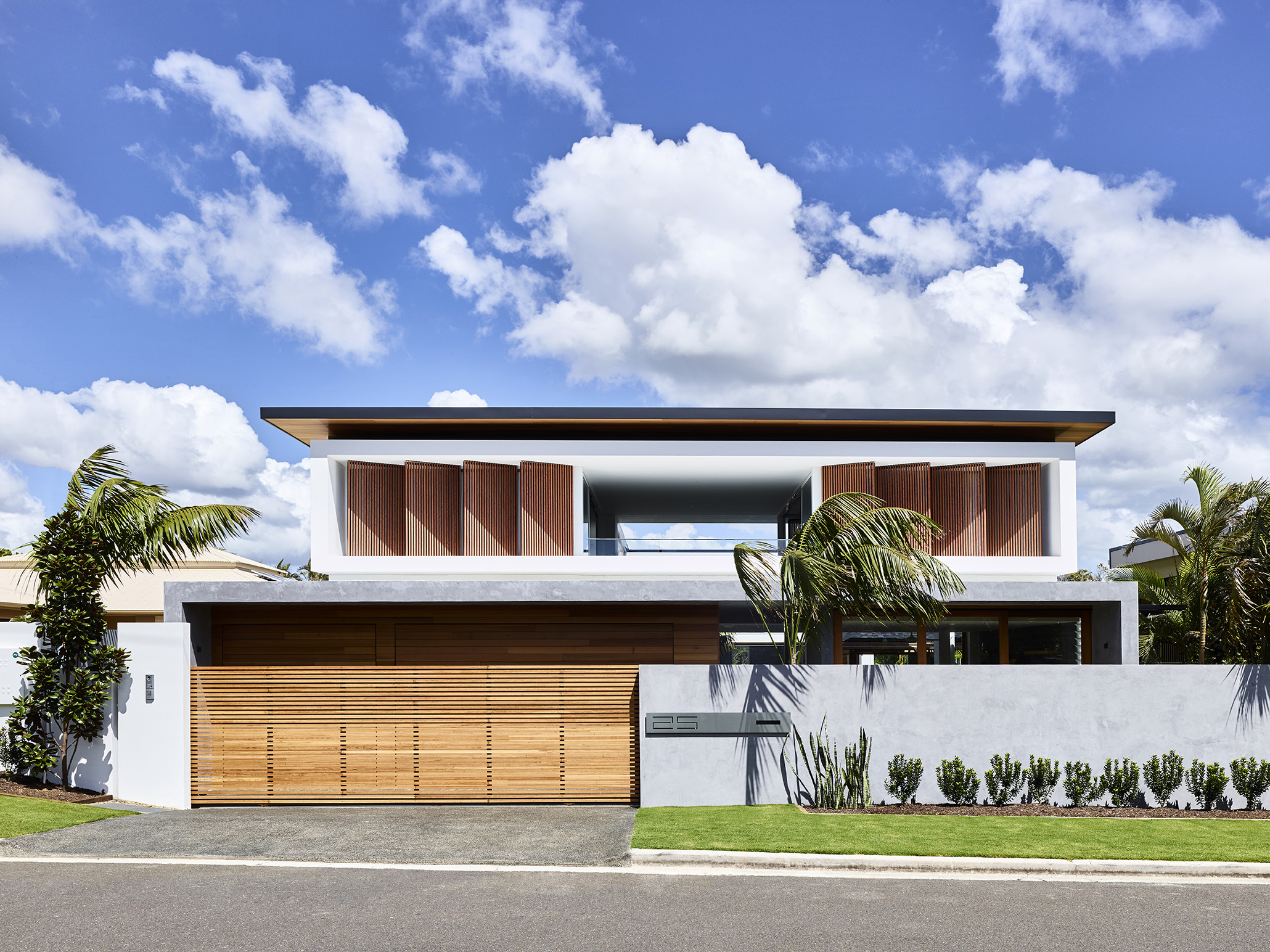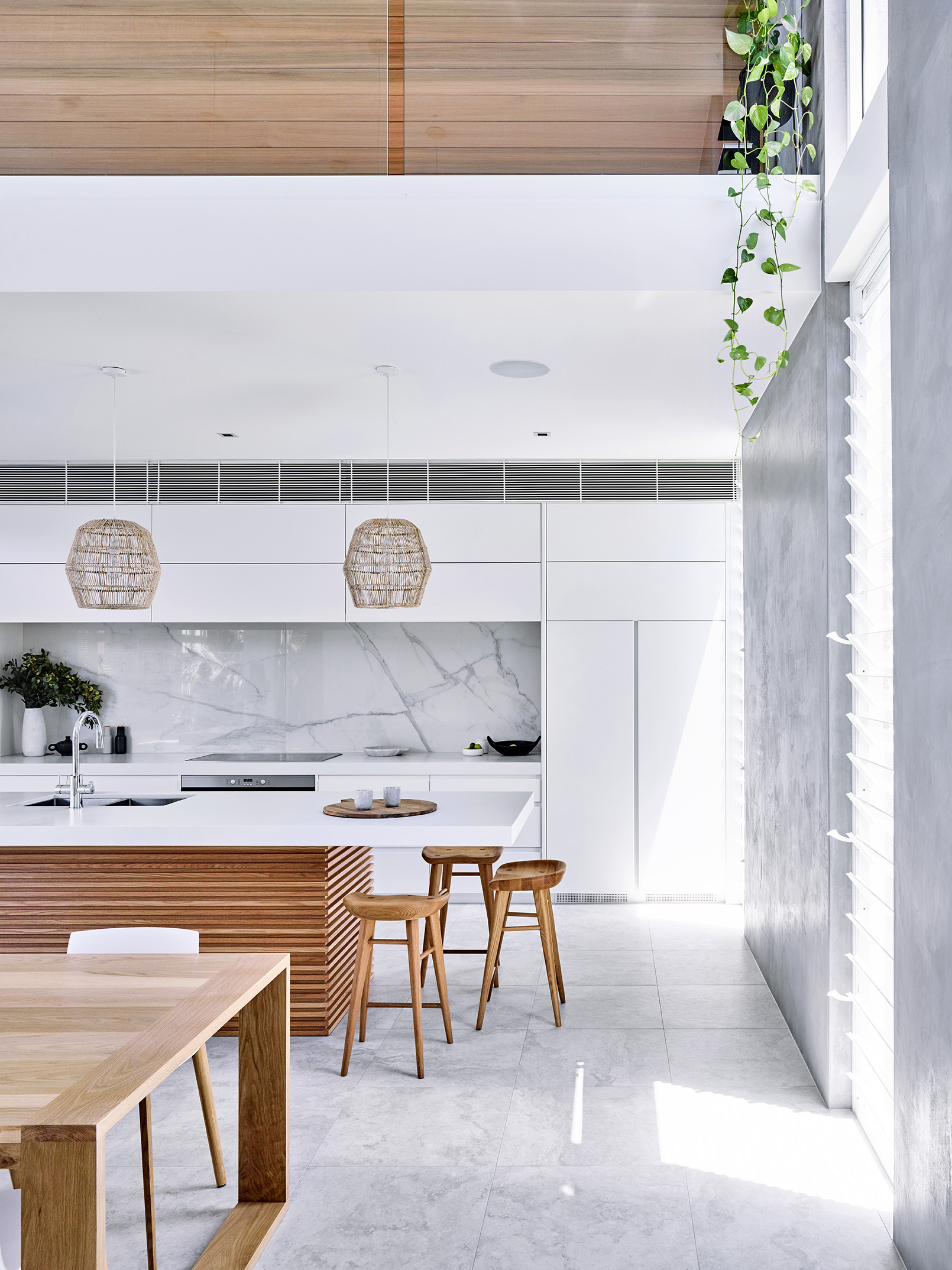 Lorikeet by Dayne Lawrie Constructions is the epic final product of a families vision to build their dream home on Queensland's beautiful Sunshine Coast.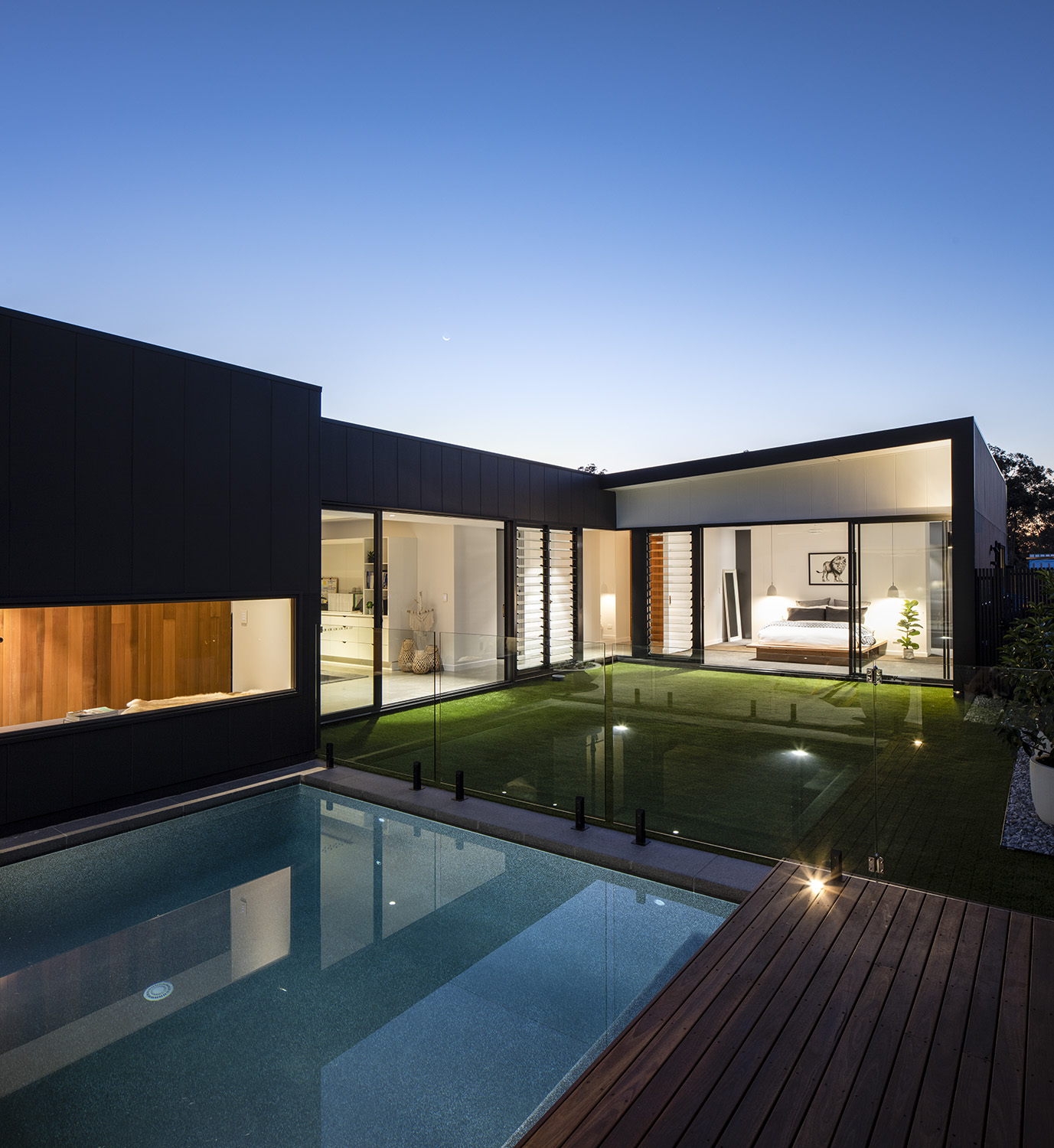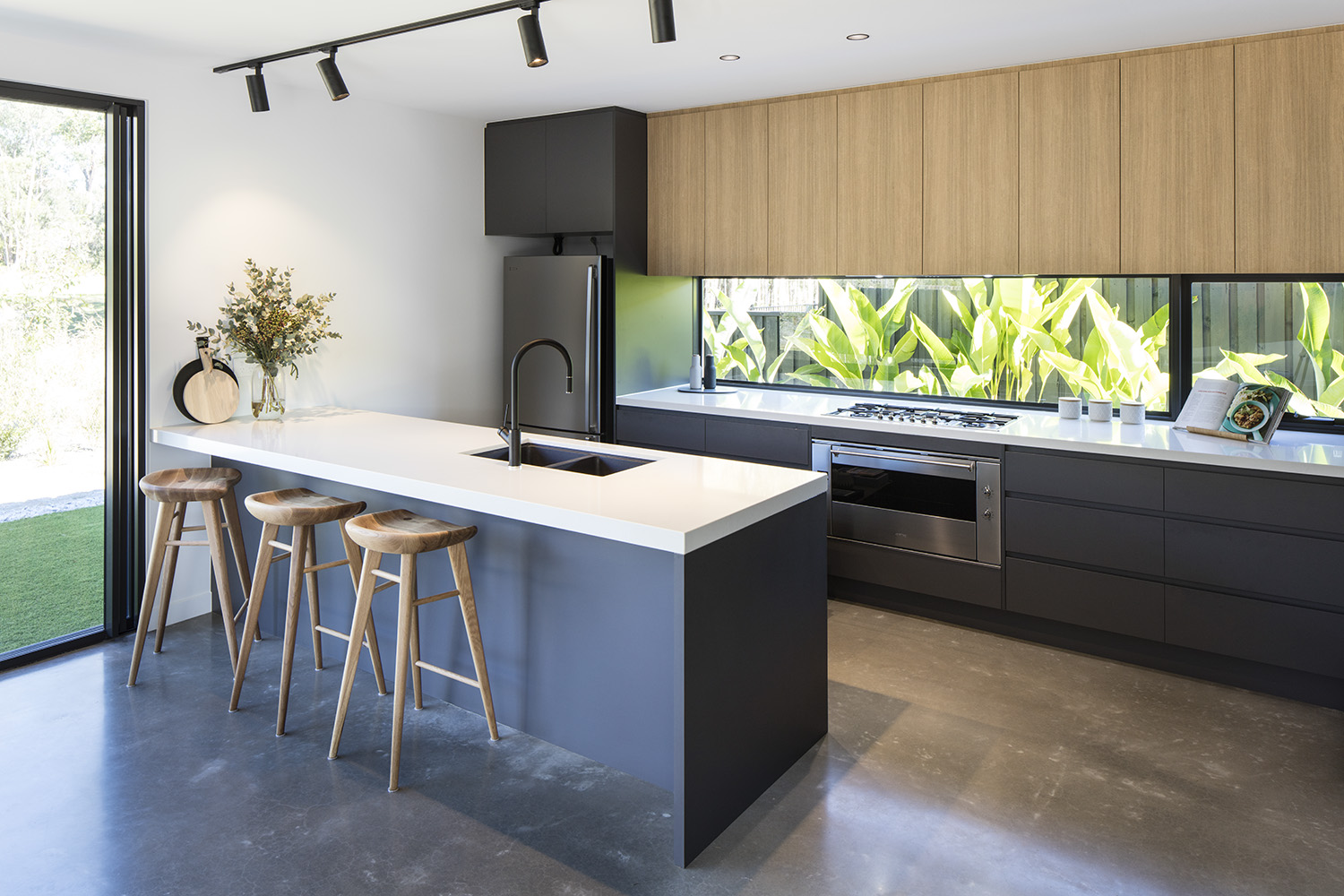 Balgownie is an award winning spec home by Dayne Lawrie Constructions located on the Sunshine Coast that has taken the retro movement and given it a modern twist.