DX Architects
Architecture
Richmond, VIC, Australia
DX Architects is a professional architectural practice based in the inner city Melbourne suburb of Richmond.
The studio has built an impressive reputation for its creative contemporary design work in commercial and residential architecture throughout Melbourne.
DX Architects offers a range of architectural services including concept design, feasibility assessment, design development, town planning services, design documentation, tendering, contract negotiation and contract administration.
The studio's innovative contemporary design's have been setting a new standard of residential Victorian architecture for a number of years leading to critical recongition and a number of prestirgious awards.
Project archives Featuring DX Architects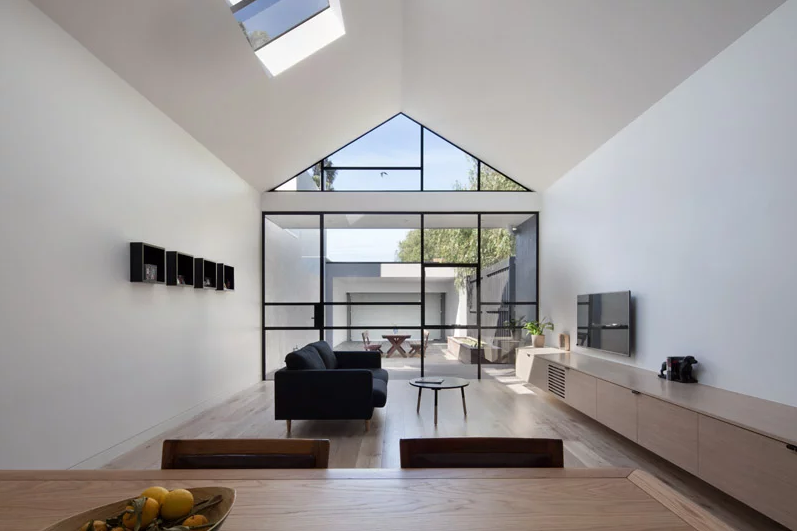 The Burnley Residential Renovation created an open plan living area which connected with the back yard on a typical inner city single fronted site.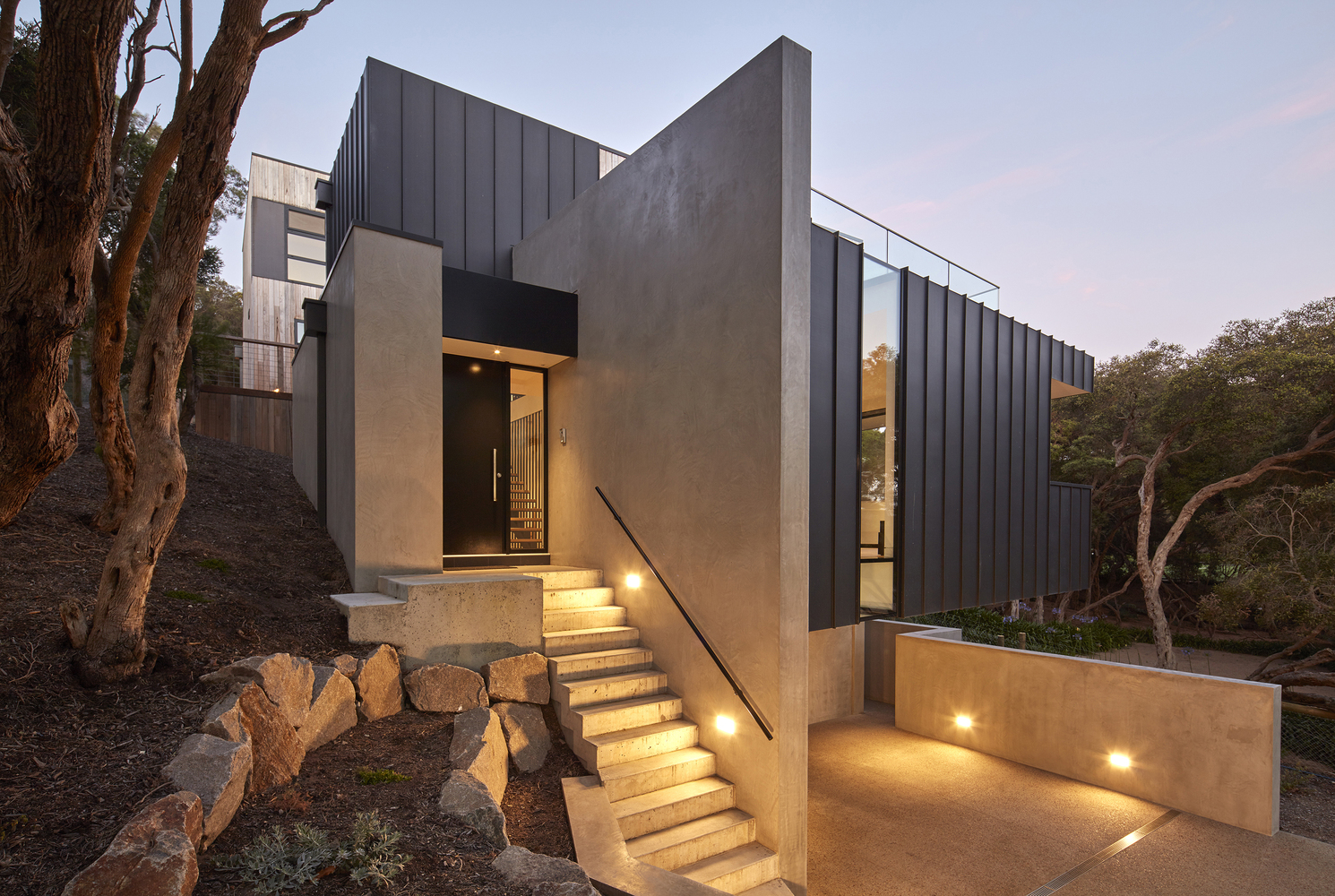 This project retained a small proportion of the rear of the existing building & expanded forward on a sloped site to accommodate additional living areas.