Isle of Voyage | Design Theory
Perth, WA, Australia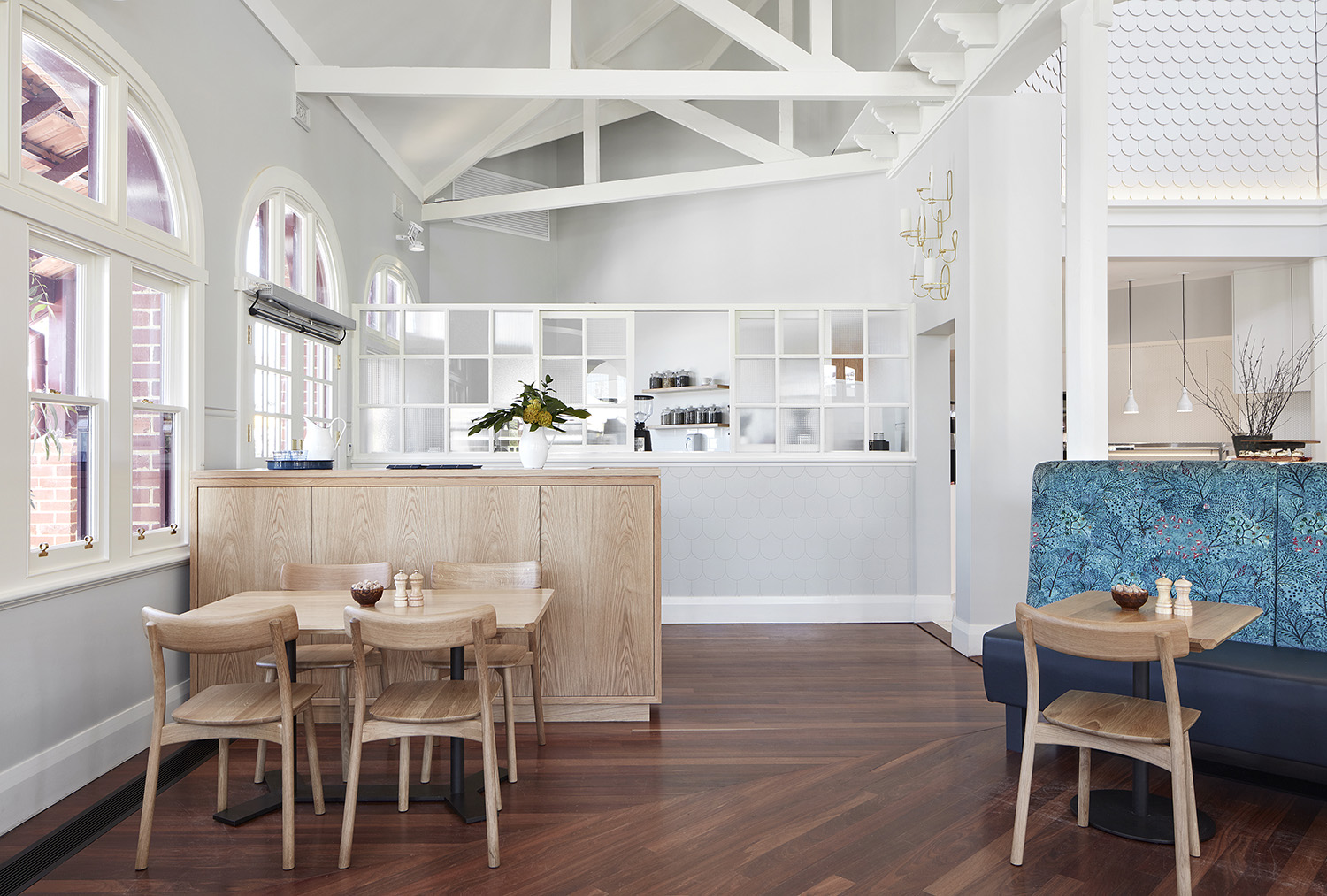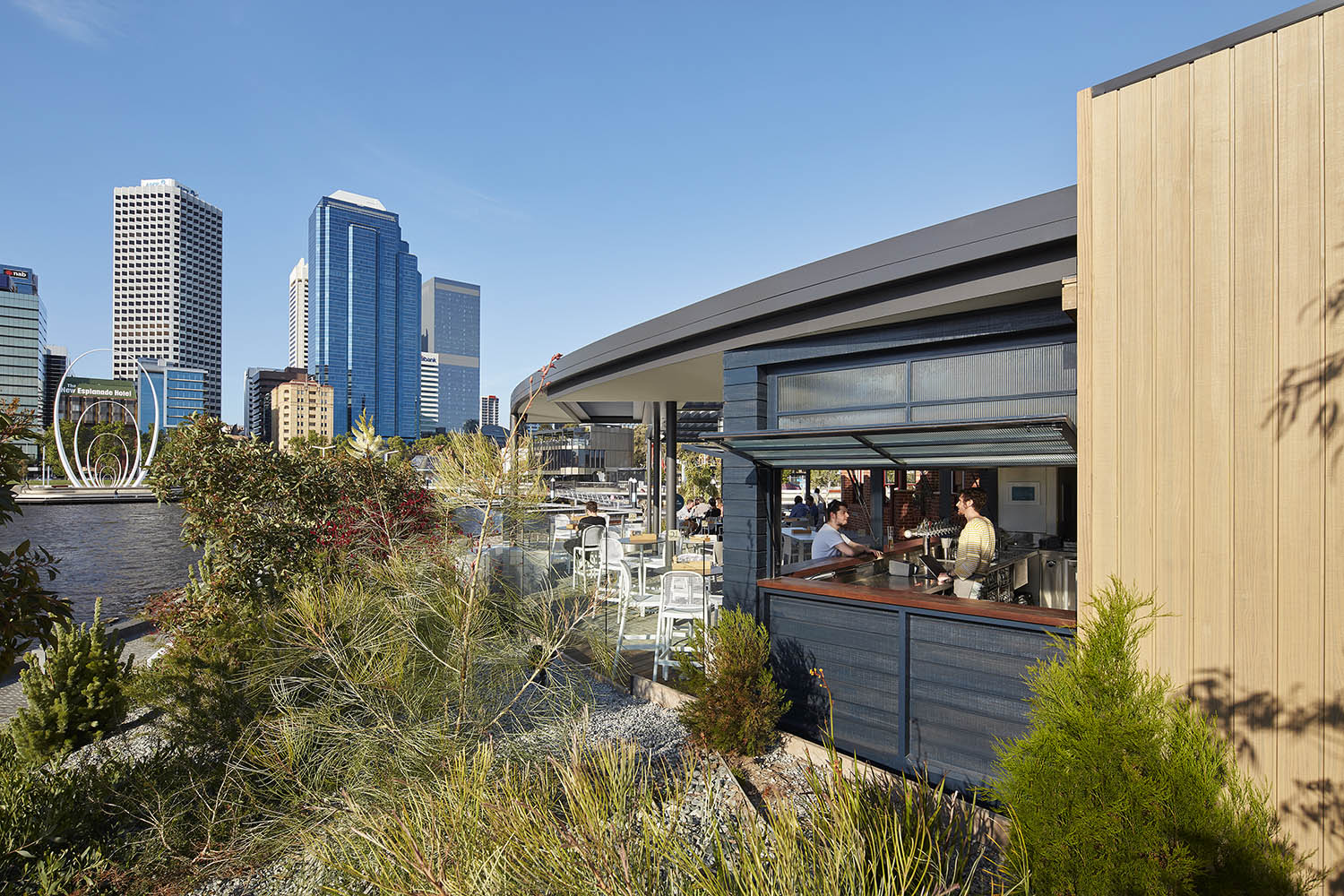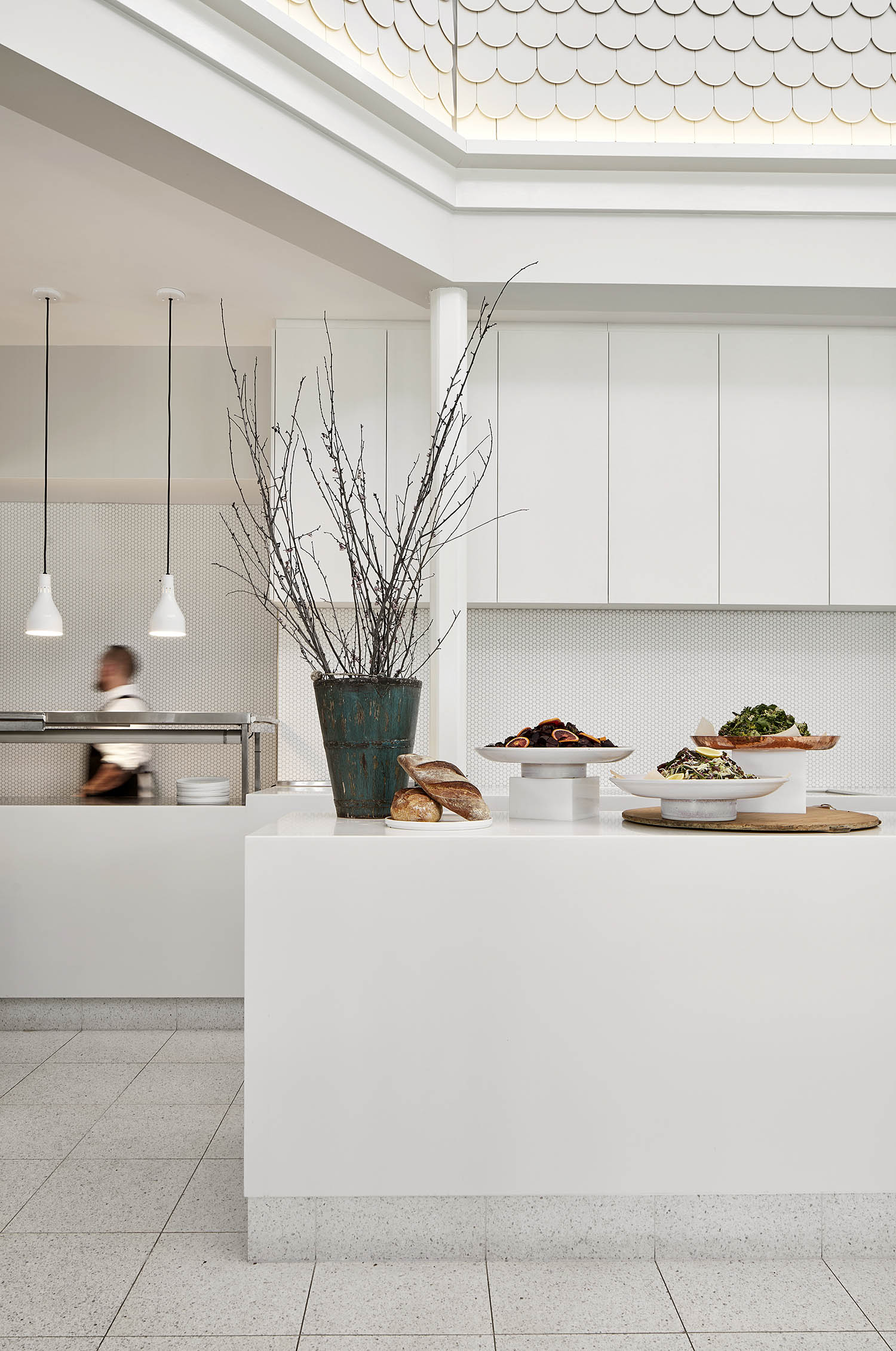 You Might Also Like
Jack Lovel
Each iKOU product is finely crafted, painstakingly sourced and lovingly put together. This ethos was at the heart of the design process.
Tom Blachford
In this project, One Design Office worked alongside Studio Twocan to recreate the 'icy layers of flavours and fruits' through the bar's layered concrete design.
Peter Clarke
This space includes a cast concrete bar, custom made furniture and lighting pendants & an outdoor courtyard which looks out to it's native bush land surrounds.