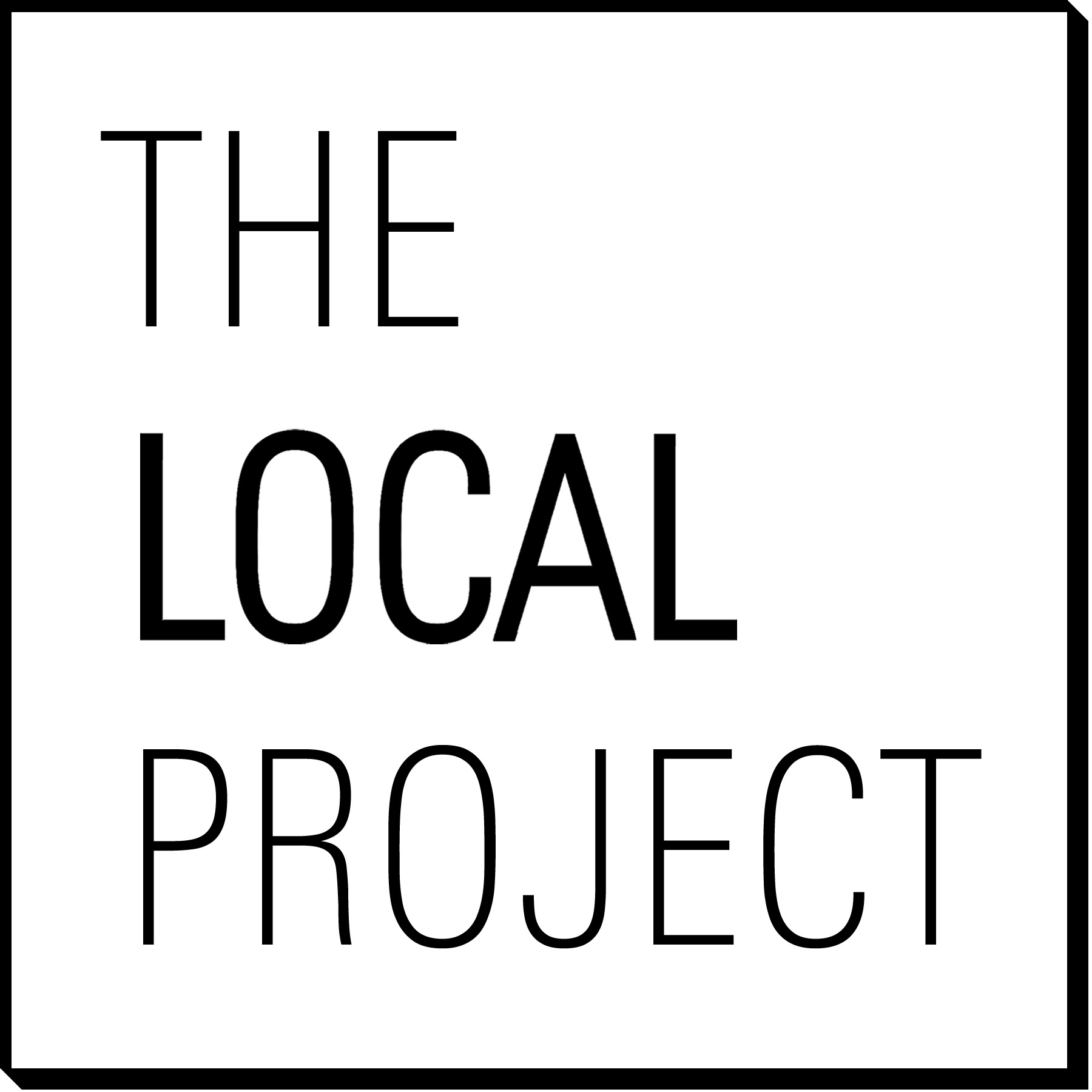 Supporting & Showcasing Local Designers, Makers & Architects
<!***********************************/ /******* Top Section Mosaic *******/ /*********************************>
Recommended Articles, News & Events
Workshop Bros
Food, Wine & Design
Glen Waverley, VIC, Australia
Next generation Asian cuisine is unveiled as three young restaurateurs look back at their food heritage, and add ironic touches to a very Melbourne menu.
Disconnecting to Connect
Feature Article
Sydney, NSW, Australia
In this crazy world, we are craving the locality of the familiar, the comfort of the context from which we know; we want the nostalgia of that 'local' feeling.
David McLeod
Designer of the Month
New York, NY, United States
David McLeod, visual artist and multidisciplinary illustrator, shows us his studio space in Manhattan. Words by Ashley Gladwish.
Aesop, The Rocks
Feature Article
Sydney, NSW, Australia
How do you fit a fully functioning retail outlet into a space 4m wide where no alteration to the existing building is possible & every surface must be left?
Our Favourites
Working closely with local designer-makers, we've hand picked our favourite products.