Alexandra Kidd Design
Interior Design
Potts Point, NSW, Australia
Alexandra Kidd Design are a Sydney-based interior design studio committed to working closely with clients to create innovative design solutions.
They approach every project with a holistic view maximising site potential and creating spaces that truly reflect each client's individual style, personalities and lifestyle.
Each project is customised and executed with the highest level of detail and quality, whether they are redesigning a single room or renovating an entire home.
Alexandra Kidd and her dedicated team reimagine spaces and floor plans through innovative interior architecture, resolve design problems with practical interior design solutions, and help their clients emotionally connect to their surrounding environment by adding warmth, layers and textures.
Project archives Featuring Alexandra Kidd Design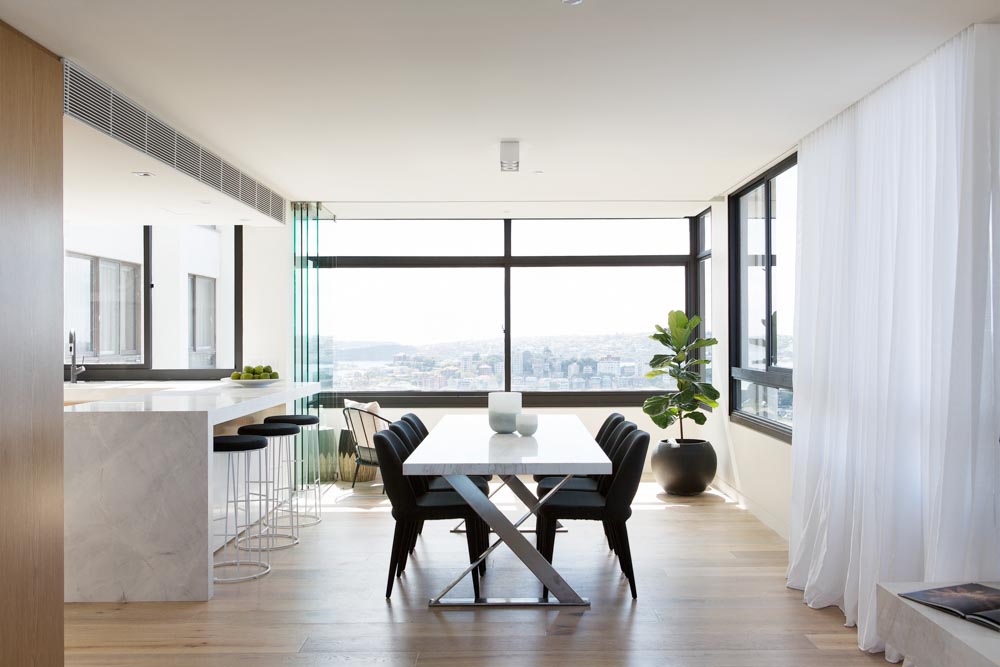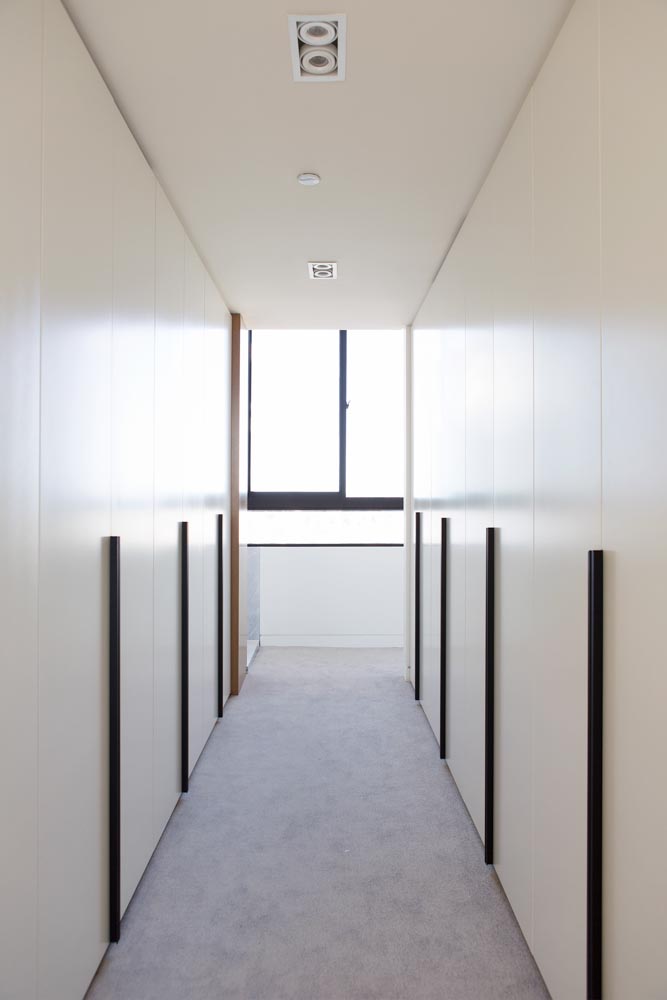 The Eastbourne Road project by Alexandra Kidd Design is a residential gem located in Sydney's Eastern Suburbs and offering the most incredible panoramic views of Sydney harbour.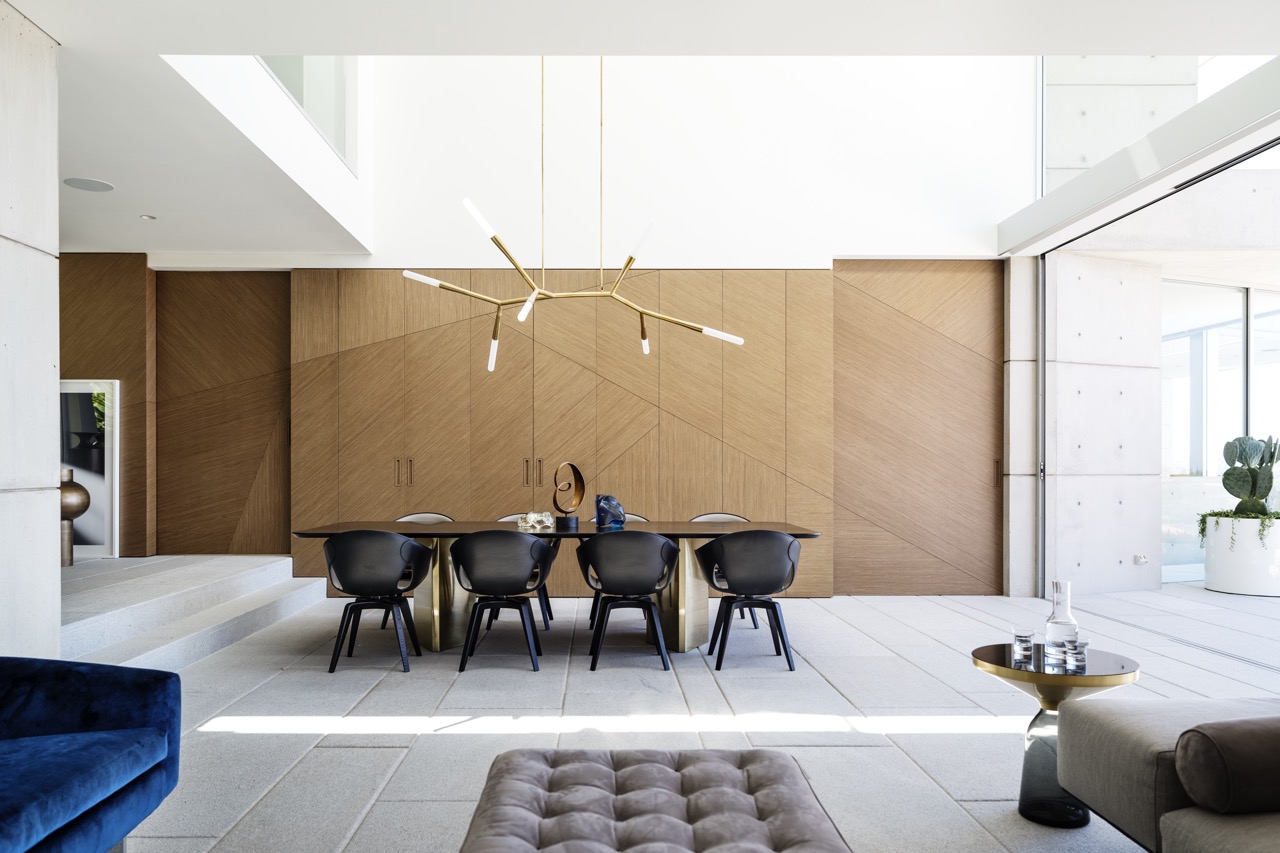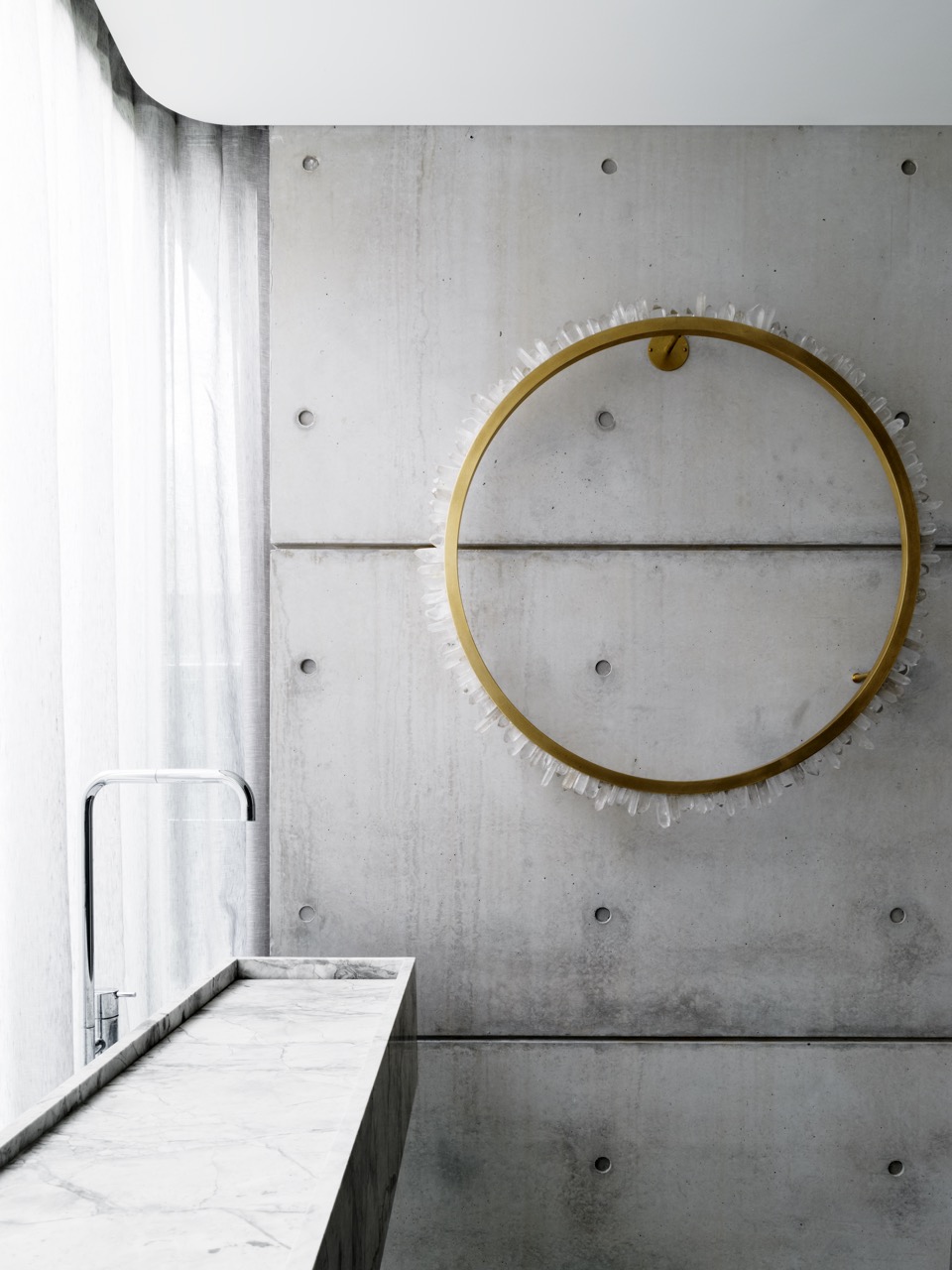 Mosman House by Alexandra Kidd Design showcases a strong, robust architectural character that cleverly expresses and celebrates its materiality.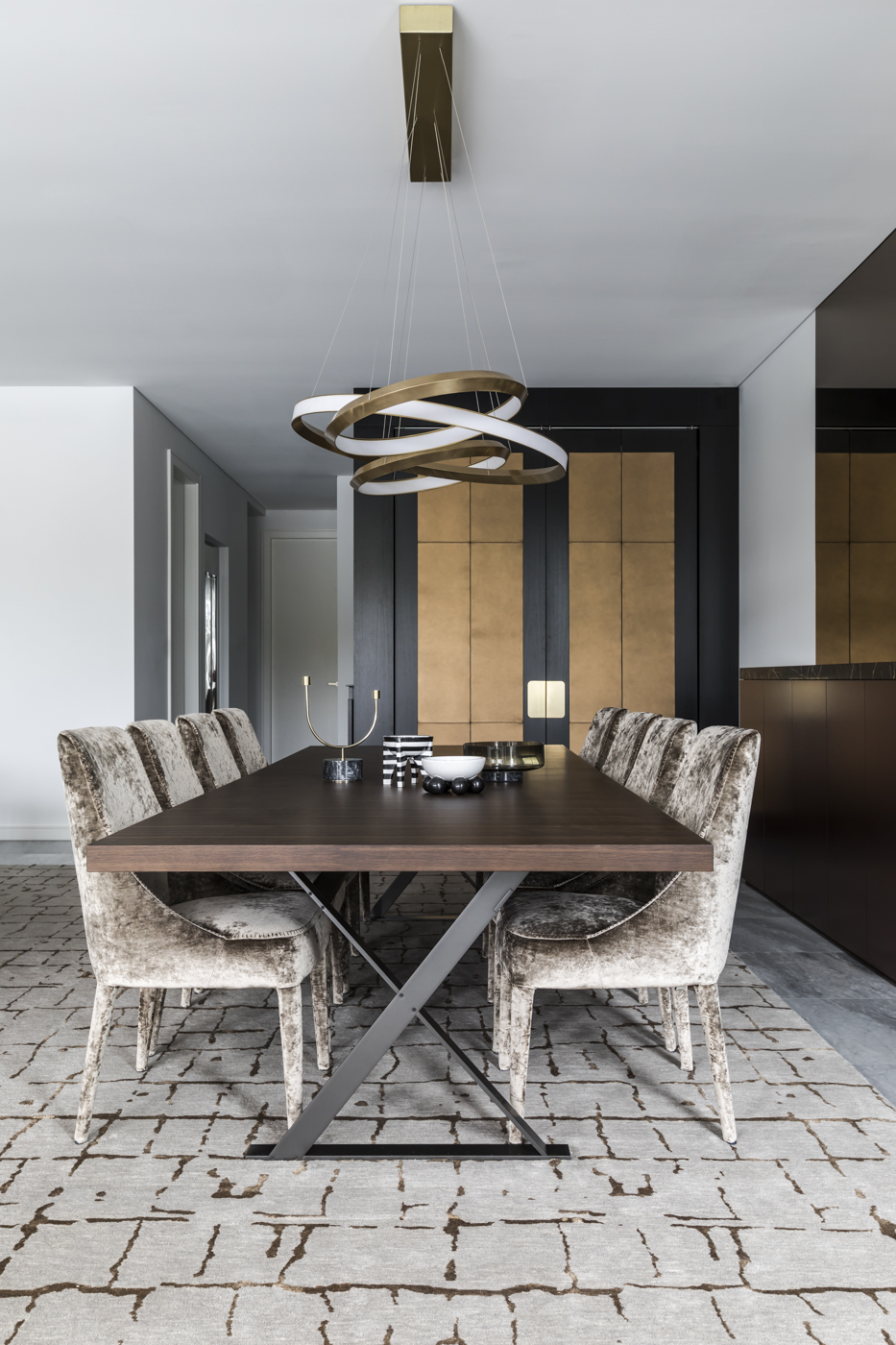 Alexandra Kidd and her team were able to apply their skills to a blank canvas in the form of a brand new home on the water front in the Inner West of Sydney.