Nicholas Gurney
Architecture
Sydney, NSW, Australia
Nicholas is a Sydney-based architect specialising in the design of unique compact spaces.
Nicholas uses ingenious bespoke joinery, sliding partitions and moveable furniture, amongst other design techniques, to create residential spaces that fit into modern life.
His work is highly functional and considered.
Nicholas produces dynamic and clever solutions with a focus on the organisation of space whilst employing a strong conceptual focus with the needs of his clients heavily embedded in the outcomes.
Articles Featuring Nicholas Gurney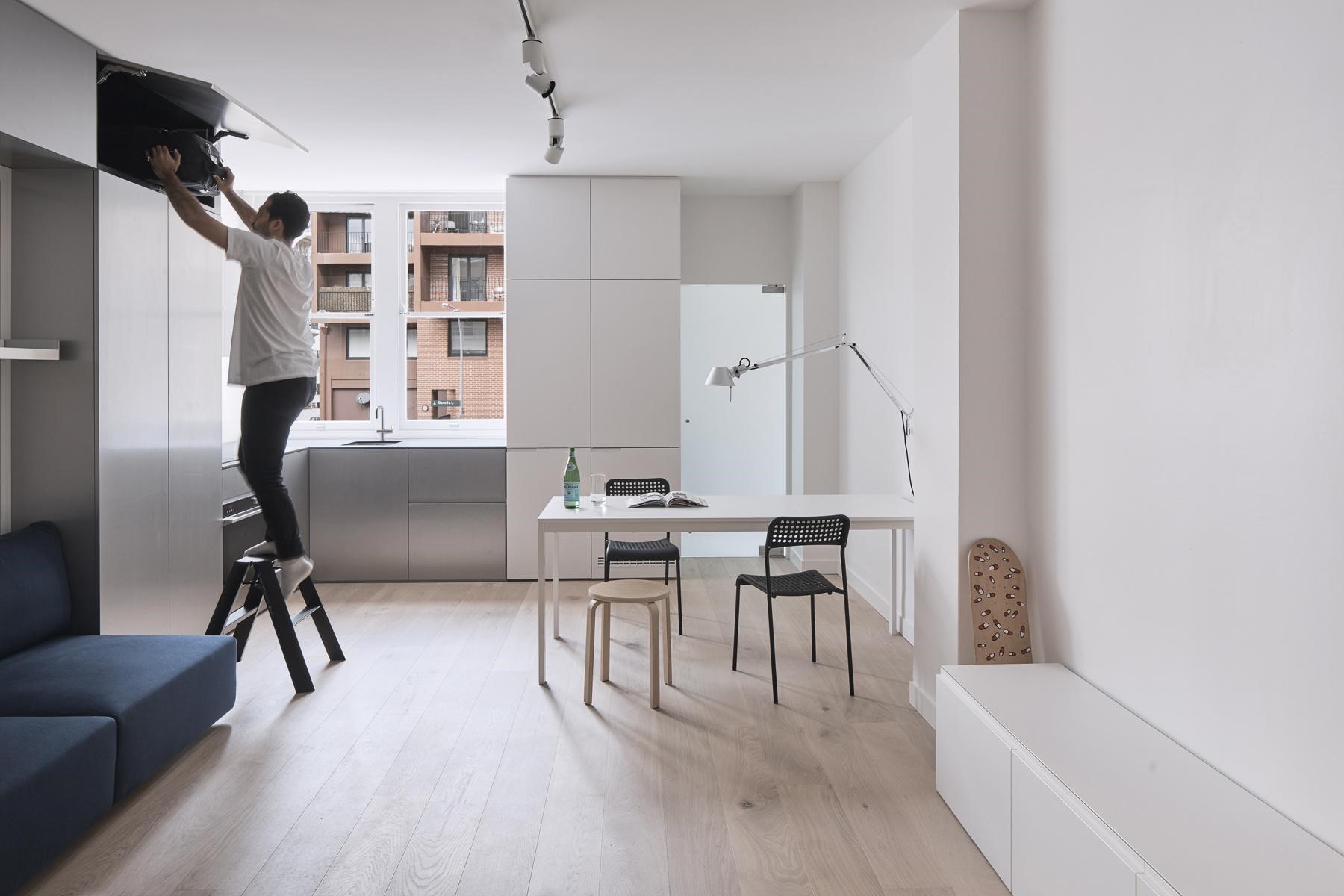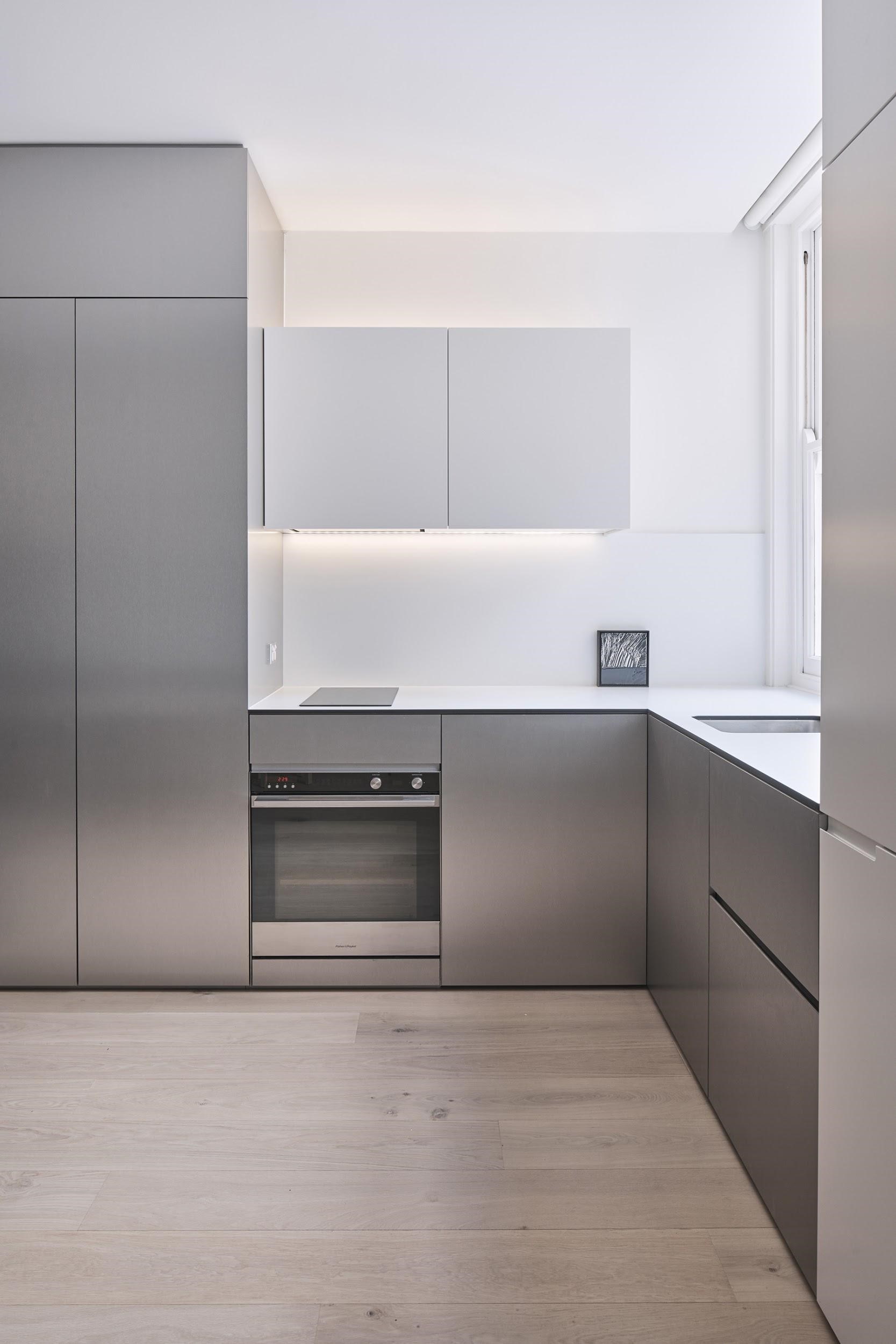 Designer Nicholas Gurney's latest project combines aesthetic simplicity with intelligent functionality. We speak with him about his approach to creating compact, efficient design.
Project archives Featuring Nicholas Gurney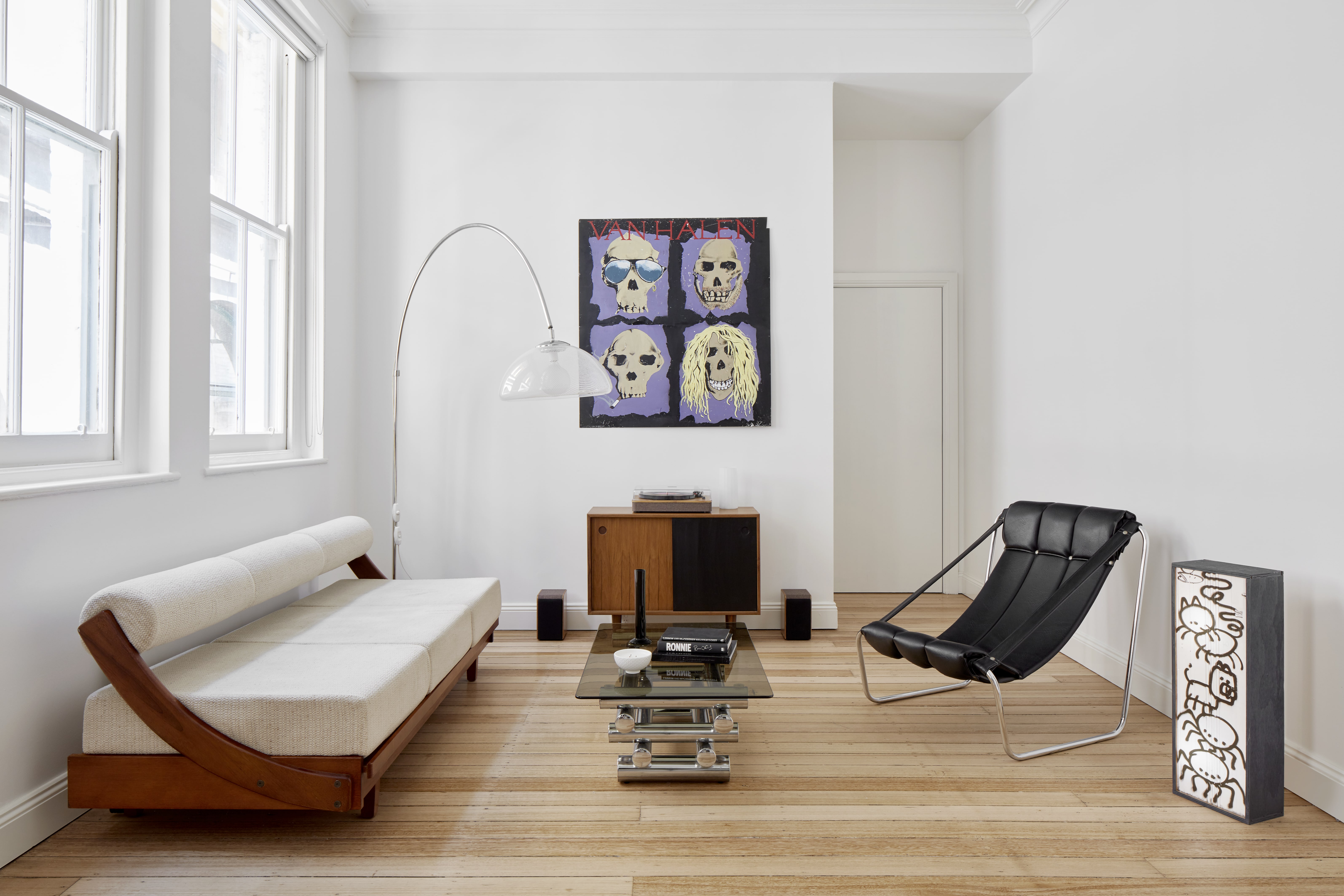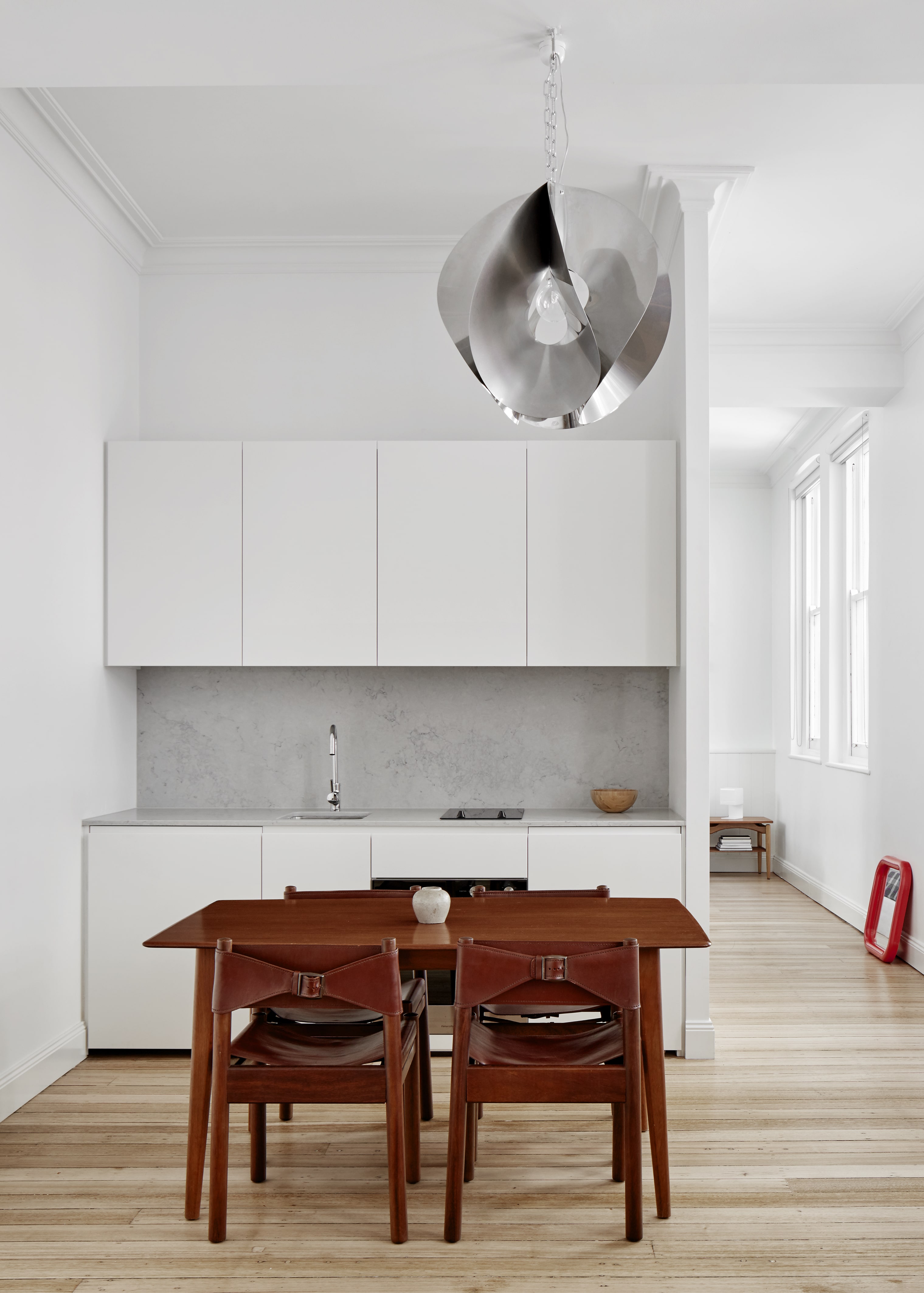 Perched high above Melbourne city's most dynamic laneway, Flinders Lane Apartment is the creation of Australian designer Nicholas Gurney.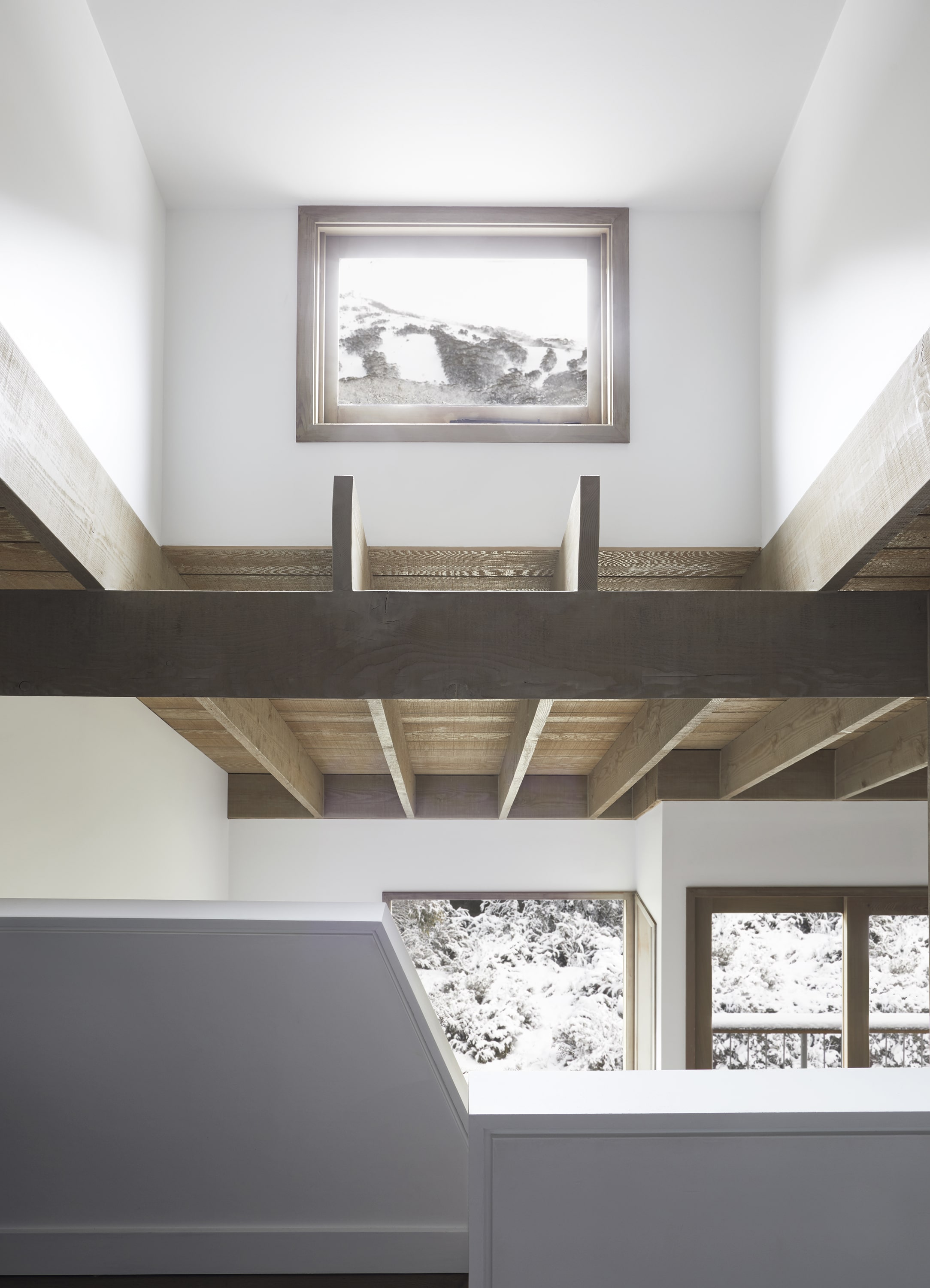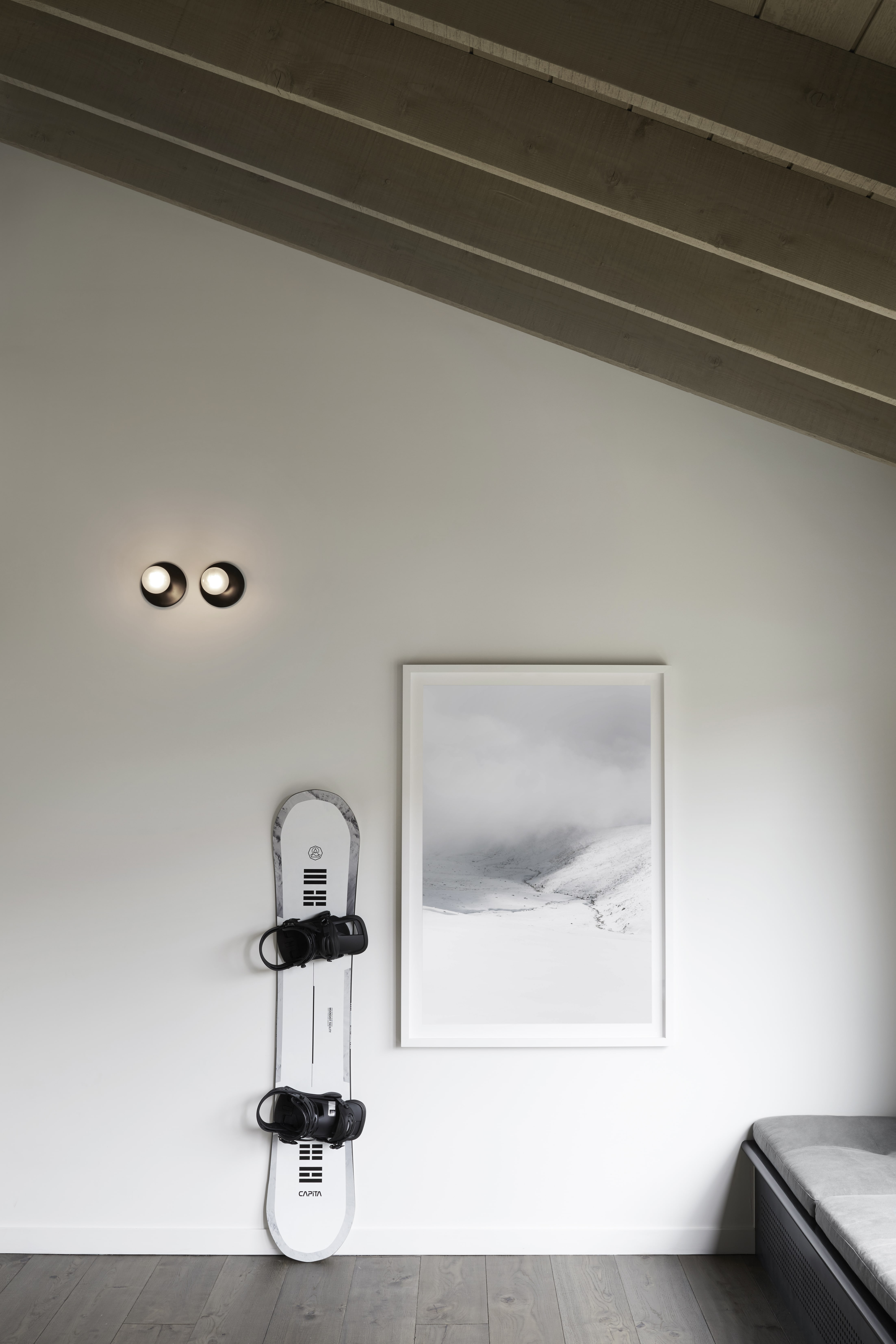 Located on the west side of Thredbo's central ski village, Alpine Modern is a cedar clad cabin on the banks of Thredbo River with uninterrupted views of Mount Kosciuszko.