RVA
Architecture & Interior Design
Cremorne, VIC, Australia
RVA (Rachcoff Vella Architecture) is a boutique design-based practice, with work including high end residential houses, medium density developments, and commercial projects.
They aspire to produce high quality distinctive designs that exceed expectations.
Their work is dedicated to producing architecture that challenges the status quo and embraces all that comes from a considered and through design process.
The care and consideration invested in RVA's work is reflected in the user experience and long-term value of the built outcome.
RVA is committed to developing long term relationships with integrity and honesty. This is strongly reflected in their efforts to develop innovative, contemporary design solutions that inspire all involved in the journey.
Project archives Featuring RVA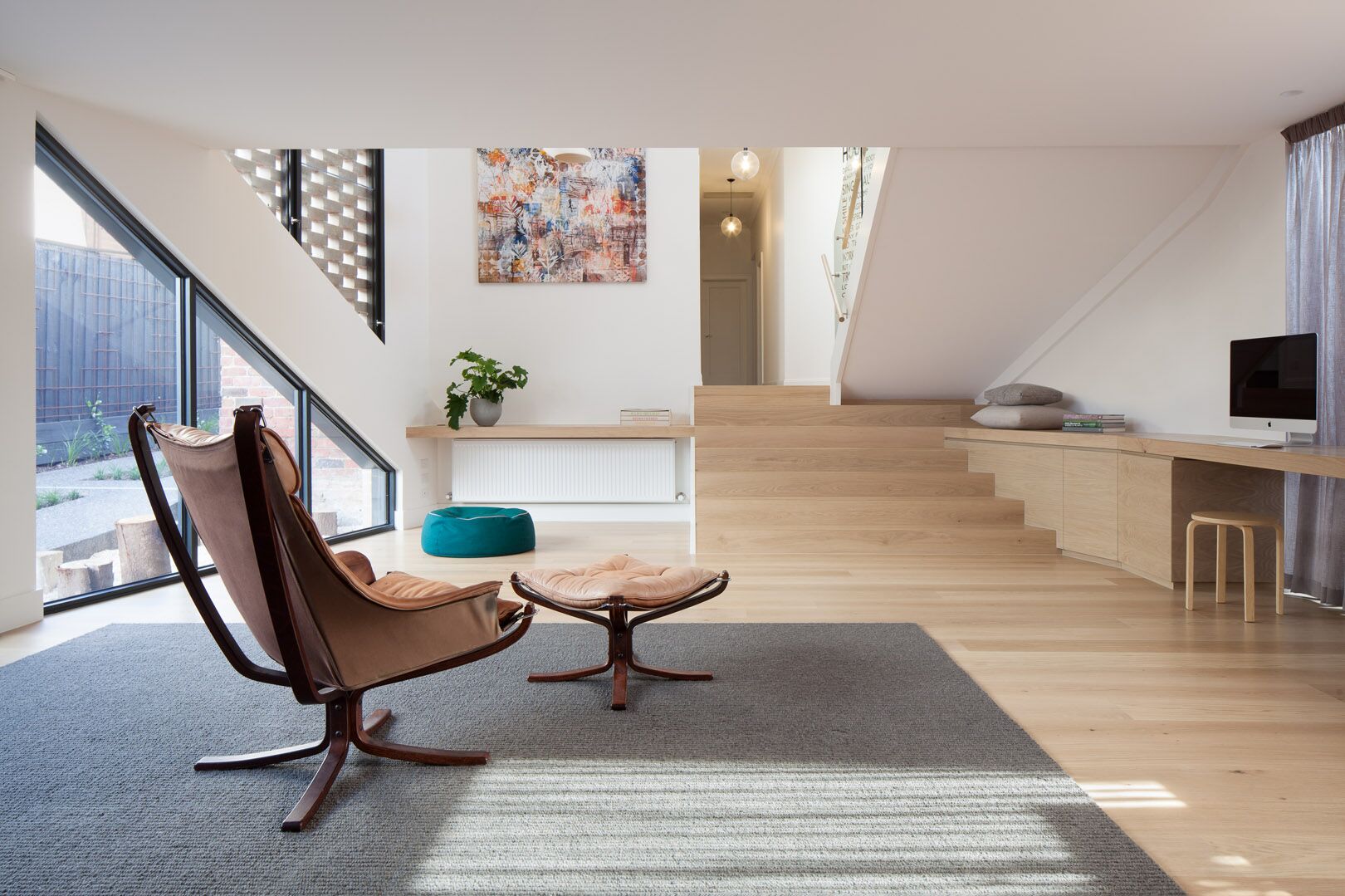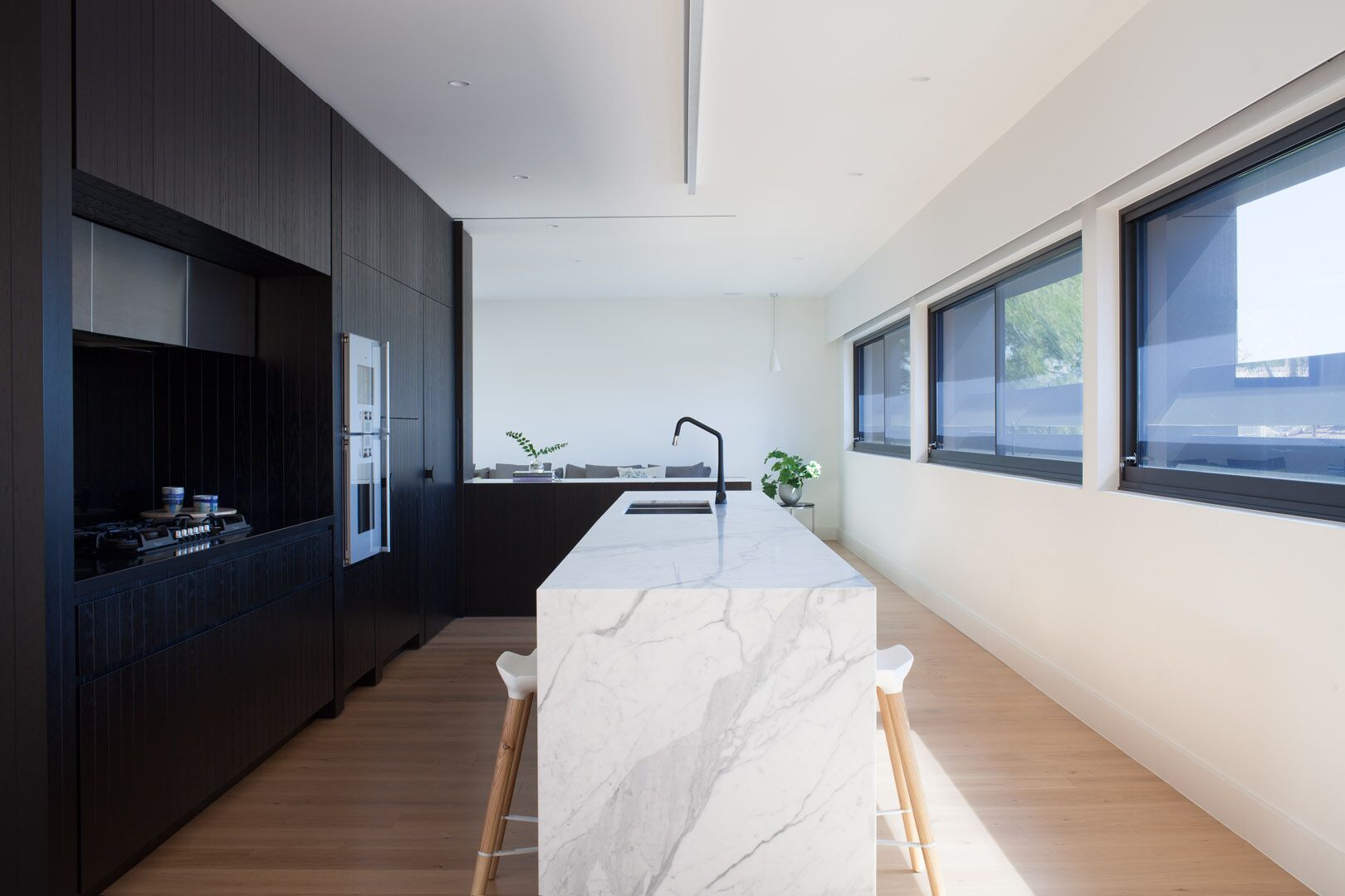 Goodwood by RVA is a carefully crafted architectural addition to a heritage home in Richmond overlooking the impressive Melbourne city skyline.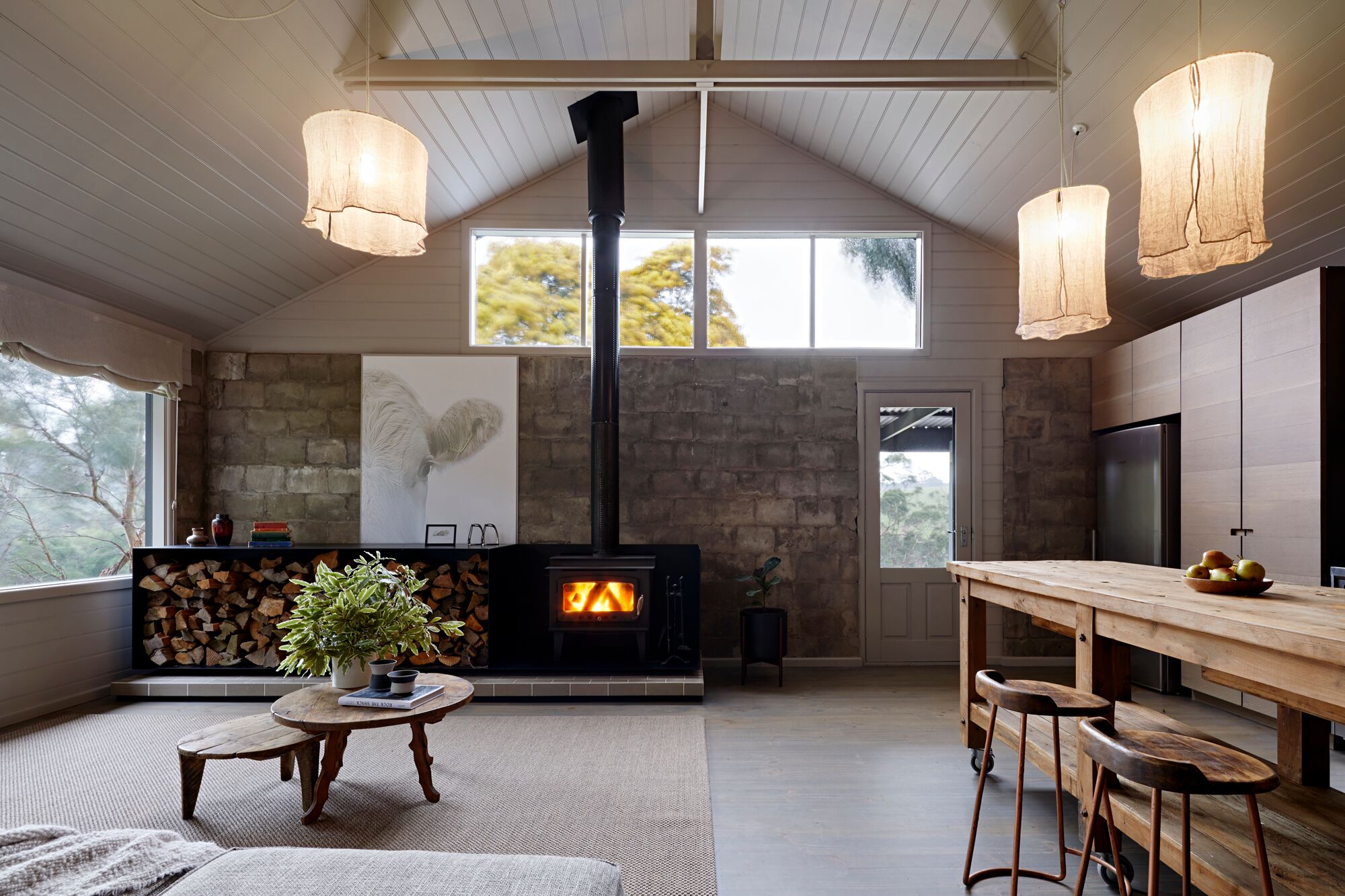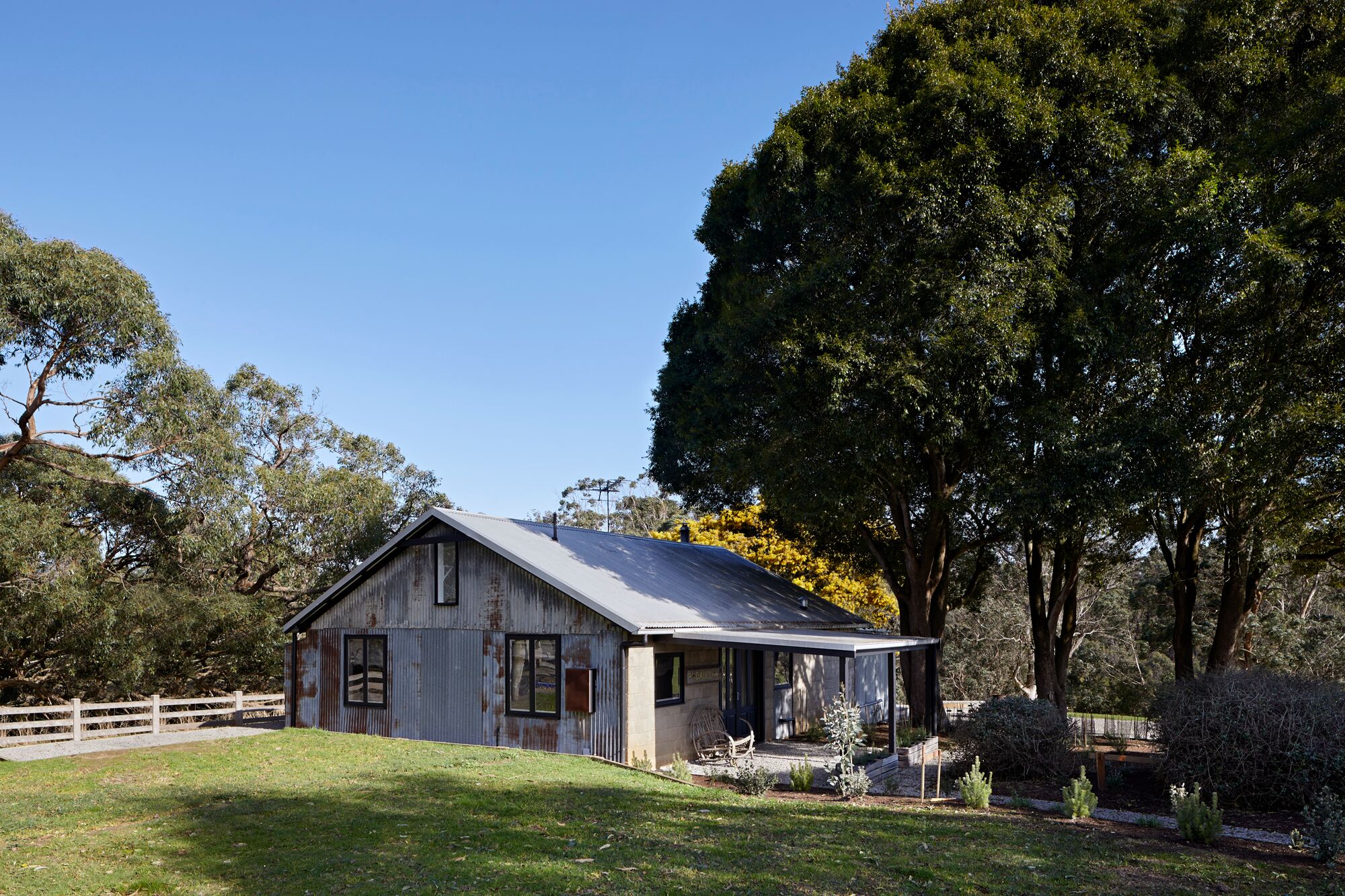 RVA set out to retain the raw and utilitarian nature of an agricultural building balanced with calm tones of a main ridge dawn whilst creating an elemental homage to a previous life.
Wildcoast by RVA is a new residential interior design and architecture project located in the Victorian coastal town of Portsea.