Featured The Rogerseller Series
Comprising of four unique residences in a boutique development envelope, 131 Residences embodies a strength and clarity of concept, which permeates all aspects of the architecture and interiors.
The Challis Avenue Apartment by Retallack Thompson brings the 1930s one-bedroom apartment into its own, revealing the pied-à-terre's potential, both Art Deco and contemporary.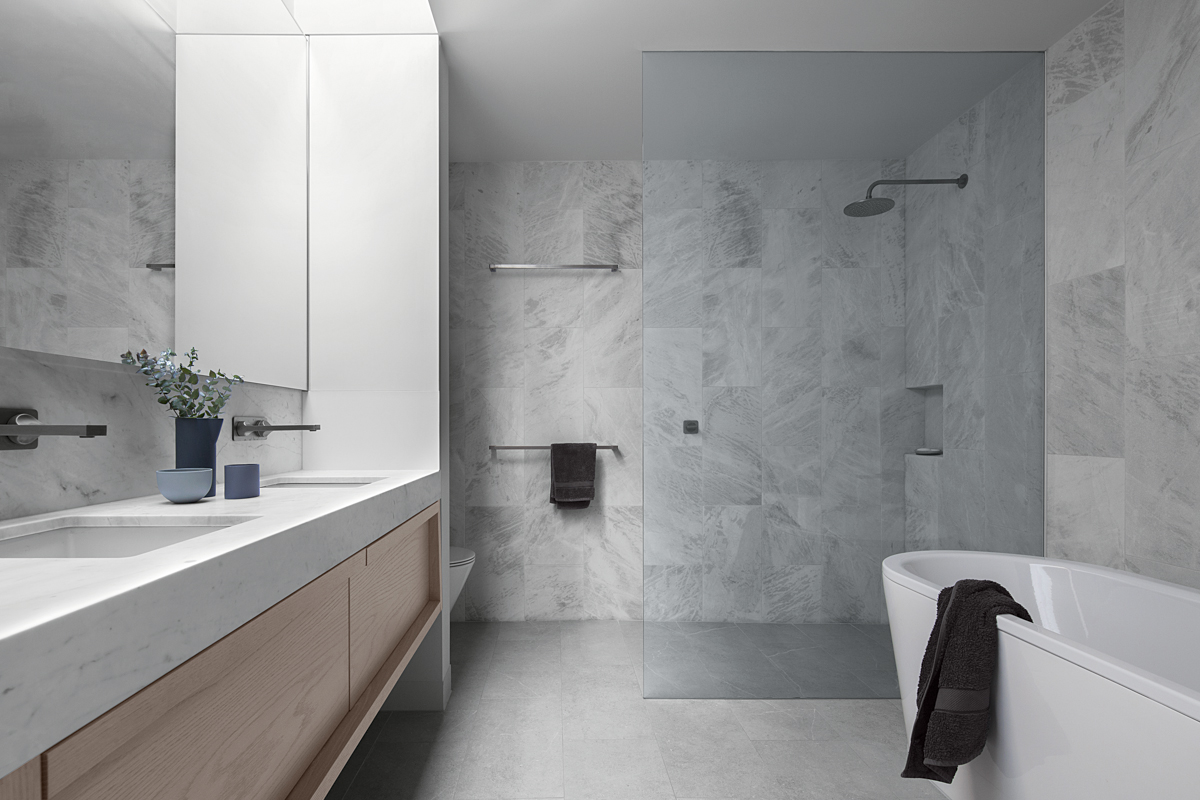 A renovation and extension of a heritage terrace in Albert Park, Neil Architecture's Dank Street House captures the architects' belief in the inextricable link between architecture and interiors.